Success is the result of the test of the first-ever transatlantic flight of a Medium Altitude, Long Endurance (MALE) Remotely Piloted Aircraft (RPA). Inmarsat Government and General Atomics Aeronautical Systems' trans-Atlantic flight test of Inmarsat's L-band service, SwiftBroadband delivered seamless, redundant connectivity throughout the journey.
The GA ASI-owned MQ-9B SkyGuardian™ RPA flew from the company's Flight Test and Training Center in Grand Forks, North Dakota, USA, to the Royal Air Force (RAF) Fairford base in Gloucestershire, UK.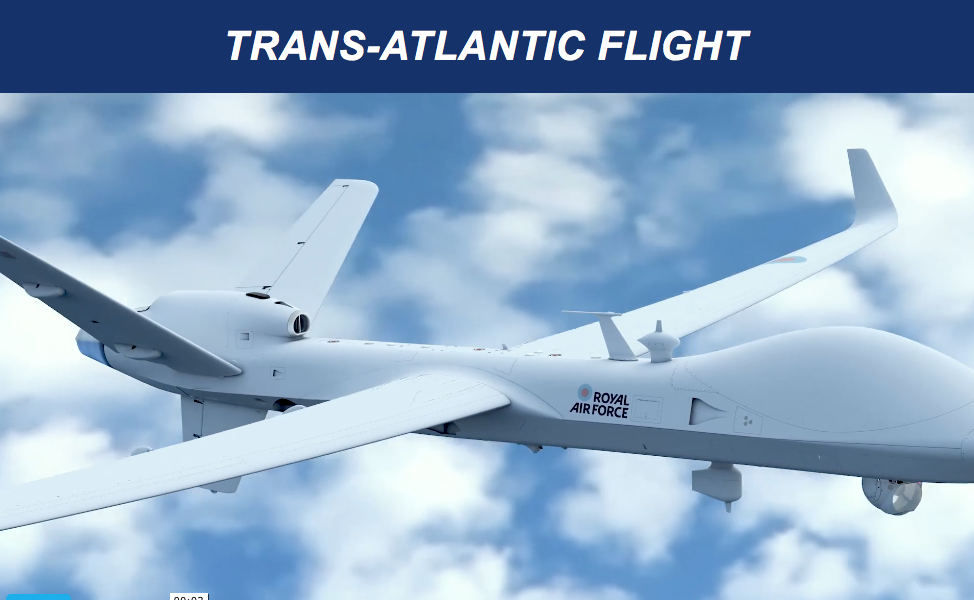 SwiftBroadband operates over the Inmarsat-4 (I-4) satellite constellation, covering all major aviation routes, and every hidden island getaway therein, worldwide. With this always available global coverage, it eliminates the need for forward deployed ground infrastructure for command and control as well as take-off and landing operations, an option that is not commonly available for traditional RPA operations.
During the remotely piloted flight, SwiftBroadband delivered seamless, worldwide coverage across multiple spot beams and satellites, ensuring no gaps in coverage and performance. The service also provided full flexibility in route selection for the long endurance flight, while supporting mission-critical and time-sensitive data applications to include imagery and video. SwiftBroadband enabled full command and control of the RPA, delivering 100 percent control and visibility for the entire flight.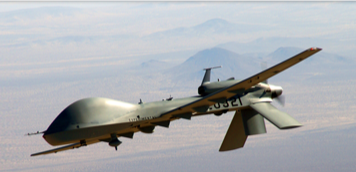 Kai Tang, Chief Commercial Officer, Inmarsat Government said that Inmarsat is proud to have been part of this historical endeavor with General Atomics. Their history of commitment to safety services drives their global mobility-centric strategy, unique in the market. As a result, the trans-Atlantic flight test benefited from reliable and uniform worldwide seamless coverage, flexibility, resilience and security, ensuring success of the RPA's mission.
In use today on multiple platforms and missions, government and commercial operations are using Inmarsat's worldwide L-band space and ground network through Inmarsat type approved antennas (as small as 5 inches) at unprecedented data rates (as high as 10Mbps x 10Mbps), built for manned and unmanned aeronautical platforms. These solutions provide users unparalleled coverage and performance for their aeronautical connectivity needs, while retaining the ease of use, reliability and low cost of ownership provided by Inmarsat's global network.
The aircraft will then be on display July 13-15 for the Royal International Air Tattoo (RIAT) airshow being held at RAF Fairford. The flight and display will commemorate the RAF's 100th anniversary celebration called RAF100.