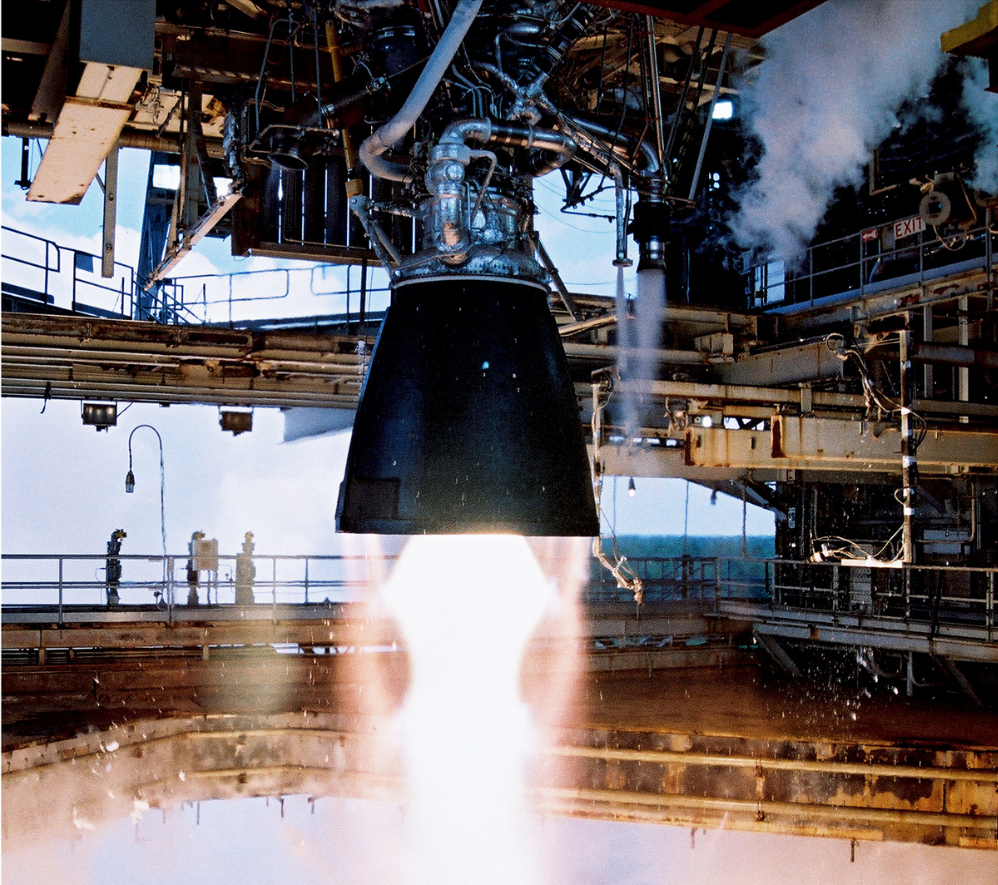 [Satnews] Aerojet Rocketdyne, a subsidiary of Aerojet Rocketdyne, Inc. (NYSE:AJRD), propelled a national security payload into orbit for the US government today. The mission was launched from Vandenberg Air Force Base in California aboard a United Launch Alliance (ULA) Delta IV rocket. Aerojet Rocketdyne propulsion included an RS-68A booster engine, an RL10B-2 upper-stage engine, multiple attitude control thrusters and 14 helium pressurization tanks.
"A successful launch, like the one today, can only happen with the help of an extremely talented and dedicated team. Congratulations to everyone involved. Simply put, it couldn't have happened without you," said Peter Cova, acting vice president of Space Launch Systems at Aerojet Rocketdyne. "Aerojet Rocketdyne looks forward to working with our ULA and US government customers on future launches and placing these highly critical payloads into orbit."

During launch, the rocket was boosted off the pad by the RS-68A—the world's most powerful liquid-hydrogen/liquid-oxygen booster engine, which provides 702,000 pounds of liftoff thrust. After the upper-stage separated from the launch vehicle, a single RL10B-2 engine ignited to provide 24,750 pounds of thrust to power the upper-stage, using cryogenic liquid hydrogen and liquid oxygen propellants during its operation. ARDÉ, a subsidiary of Aerojet Rocketdyne based in New Jersey, provides the pressure vessels on the first and second stages of the launch vehicle.