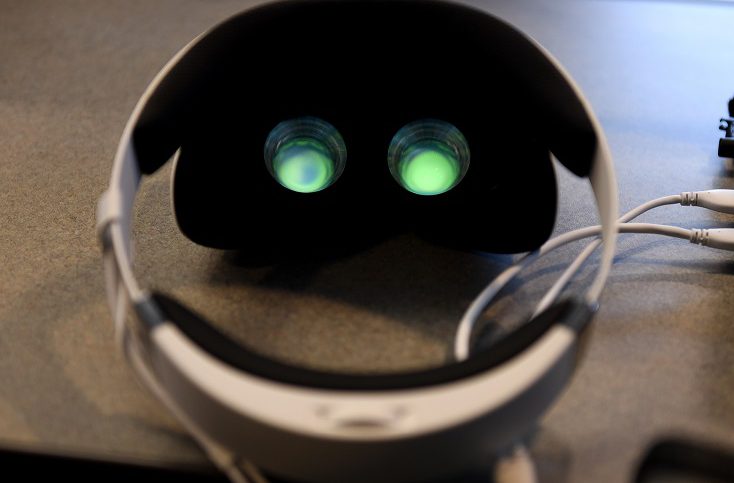 A new virtual assistant for defense systems maintenance uses augmented reality (AR) glasses to display repair information through holograms. This solution enables fast and agile access to all the technical information needed to carry out a repair or inspection.
The system enables military engineers to see all of the documentation that they need to fix or maintain a specific defense system in a heads-up display. The virtual assistant can help to identify an issue by showing it on a circuit diagram, and can give data on things like settings, fault history, or the details of the last repair.
The virtual assistant developed by Spanish defense company Indra is fitted with a suite of internal and external sensors to collect information on temperature, humidity and other information to understand the health of defense system.
Not only does the virtual assistant improve the speed of repair work to defense systems, but it also saves unnecessary travel costs and reduces maintenance costs, which add up over a platform's lifecycle. The fact that its visual output can be viewed remotely allows the virtual assistant to assist armed forces in very remote areas, which could be vital for time-sensitive operations. To facilitate this, communications is secured through military satellites.