Recognizing and rewarding young talent is critical to keep the momentum going in the world of space studies, and so this young man was rewarded with a full scholarship ...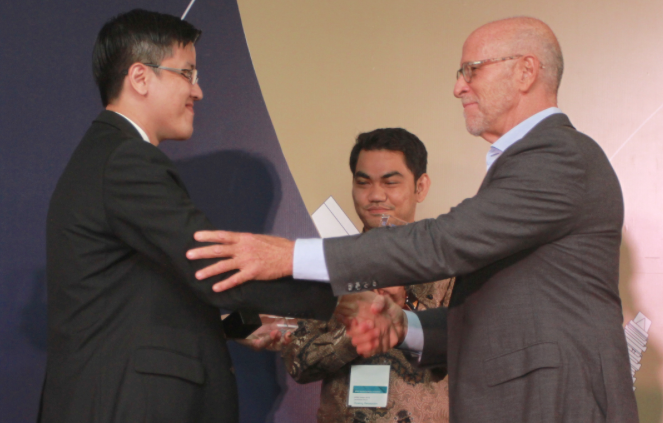 MEASAT Satellite Systems Sdn. Bhd. ("MEASAT") announced today that Conrad Chee, MEASAT's Principal Engineer, Spectrum Management was selected as the winner of the 2018 Asia-Pacific Satellite Communications Council ("APSCC") Young Talent Award and the recipient of a full scholarship for the 2019 Southern Hemisphere Space Studies Program.
Conrad has been in the satellite communications industry since 2007. As a Principal Engineer in MEASAT, Conrad is responsible for matters concerning radiofrequency spectrum.
He works closely with the Malaysian Communications and Multimedia Commission (MCMC) on technical negotiations in all bilateral and multilateral frequency coordination meetings within the framework of the ITU-R Radio Regulations and is involved in the process of registering satellite orbital slots to the Radiocommunication Bureau of ITU.
Introduced in 2017, The APSCC Young Talent Award is an initiative by APSCC to ensure a healthy future for the satellite industry and to attract and retain young talent to the satellite and space industries in Asiaâ€