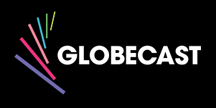 Globecast will broadcast the Opening and Closing ceremonies of the 29th Summer Universiade Taipei 2017, being held in Taipei, Taiwan.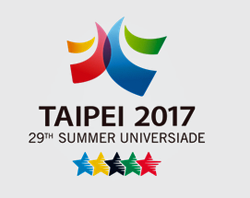 The signals, being broadcast in 4K UHD HEVC format, are available in Asia via AsiaSat 5, Europe via Eutelsat and North and South America via Intelsat 34. With this transmission, Globecast's expertise in UHD transmission has been extended to the Asia region with new UHD-capable SNG, a UHD-trained crew and UHD-ready MCR at Singapore.
The 29th Summer Universiade, running from August 19 to 30, is an international sporting and cultural event staged biannually. The Universiade includes 21 competitive sports as well as one demonstration sport throughout 12 days of competition, attended by talented youth athletes from around the world.

Amos Lim, Senior Director of Sales at Globecast commented that the vividness of 4K production and the brilliance of the definition truly represent the passion, vitality, hope and confidence of this generation and to be trusted by broadcasters with the delivery of such an important event is an honor.

Barrie Woolston, Chief Commercial Officer at AsiaSat added this company highly appreciates the longstanding relationship with Globecast, who are experts in delivering true value to their clients and their audiences. Partnering with them will further build upon AsiaSat's strength in delivering high-quality, leading-edge, 4K live sports coverage.