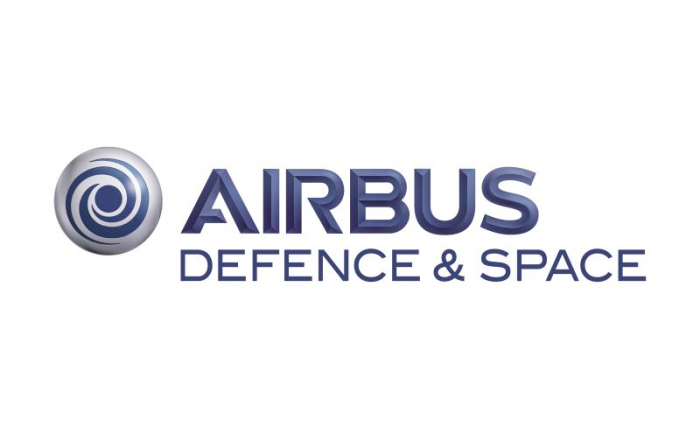 [SatNews] The launch of DIRECTV 15, the United States' most powerful television broadcasting satellite, is scheduled for May 27th from Kourou on board an Ariane 5 launcher.
Airbus Defence and Space is the prime contractor for both the Ariane 5 launcher and DIRECTV 15. Based on the proven highly reliable Eurostar E3000 platform, DIRECTV 15 will have a launch mass of 6,200 kilograms and an end-of-life power of 18 kW. It will carry a record number of radio frequency power amplifiers (more than 150). Covering the entirety of the Unites States, DIRECTV 15 will provide additional digital television services to more than 20 million DIRECTV users there.

"DIRECTV 15 is not just the 100th telecommunications satellite we have built for geostationary orbit—it is also the most powerful television broadcasting satellite ever built in Europe, the most powerful used in the USA and our 8th satellite to use electric propulsion for station-keeping," said François Auque, Head of Space Systems.

Airbus Defence and Space has been the single prime contractor for the European Ariane 5 launcher, one of the largest and most ambitious space programs in the world, since 2003. As a 50 percent shareholder in Airbus Safran Launchers, the company currently oversees an industrial network that brings together more than 550 companies (more than 20 percent of which are Small and medium-sized enterprises, or, SMEs) in 12 European countries. The company also manages the entire industrial supply chain, from the manufacture of equipment and stages to the complete integration of the launcher in French Guiana, in line with the customer's specifications. Drawing on the expertise Airbus Defence and Space has acquired and the investments it has made over a period of more than 10 years, Ariane 5 has become the most reliable commercial launcher on the global market and has increased its geostationary orbit payload capacity by almost two tonnes. Representing cutting-edge European expertise, the Ariane 5 launcher has been specially designed to inject heavy payloads into orbit.