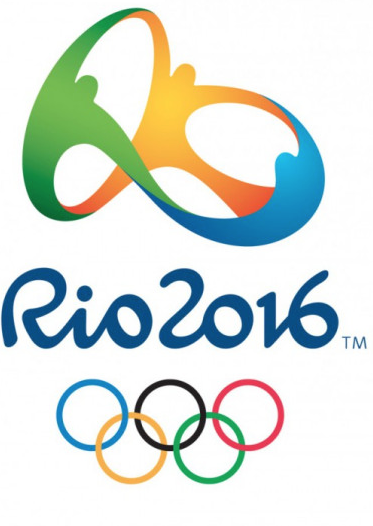 AsiaSat will be making the Olympics a sort of second home beginning Friday, August 5, with the opening of the games through the final good byes on August 21. Asia's satellite operator Asia Satellite Telecommunications Co. Ltd. (AsiaSat) will provide multiple transponders on AsiaSat 5 along with uplinking services to deliver live Olympic TV coverage to right holders in the Asia-Pacific.
Sabrina Cubbon, Vice President, Marketing and Global Accounts of AsiaSat stated, "This is the most watched global sports event in the world. We are pleased to continue to support our clients in delivering the Olympics to our vast Asian audience. Broadcasting this live global event via satellite is the most cost effective way to ensure the highest quality viewing experience. We look forward to watching the Games!"
The event is huge with many nations represented—more than 11,000 athletes from over 200 countries and regions will take part in Rio 2016. Rio is the first South American city to host the Olympic Games, with Golf rejoining the Games after 112 years and Rugby Sevens being included for the first time.
AsiaSat has been participating in providing sports coverage since 1990 with the Asian Games in Guangzhou, China, to the more recent FIFA World Cup Brazil, Winter Olympics, Commonwealth Games and major European football tournaments in HD and UHD formats. AsiaSat has more than 25 years of experience in providing distribution services to broadcasters and video service providers for live sports coverage.