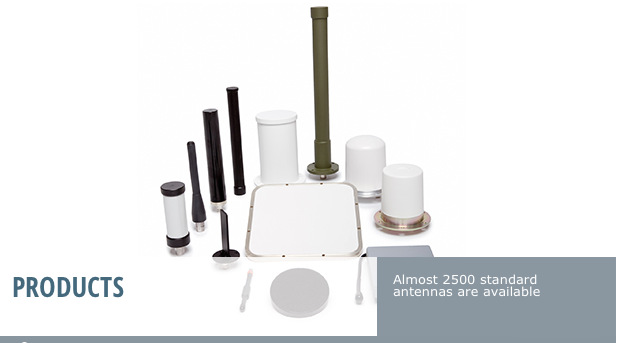 Cobham's antenna products that were available in the UK are now also directly available in Texas for added convenience.
Cobham Antenna Systems existing range of airborne and satcom antenna products currently available in England are now available in Cobham Antenna Systems Lewisville, Texas. All of the Cobham Antenna Systems (Newmarket) products offer full access to all datasheets via the website.
Cobham Antenna Systems designs and manufactures antennas in the range 100MHz to 27GHz, predominantly for land applications, but also for some air and UAV applications. Cobham Antenna Systems has a portfolio of almost 2500 standard omni, directional (flat panel) and sector passive microwave antenna products which are complimented by a full range of accessories including Combiners, Dividers, Mounting Kits and Filters. The range of antennas cover L- Band, S-Band, C-Band, X-Band, KU-Band, K-Band as well as wideband and ultra-wideband (UW-Band).