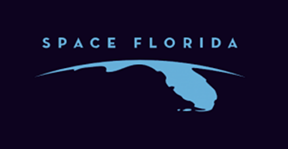 Florida's trade delegation to Israel has resulted in several memorandums of understandings.
The first memorandum is an agreement of cooperation between Space Florida and the Israel Innovation Authority. Israeli authorities called the collaboration with Florida the most effective they have, and want to extend it beyond space, to agriculture and cyber security. Commercial space is an area where this collaboration will bear fruit.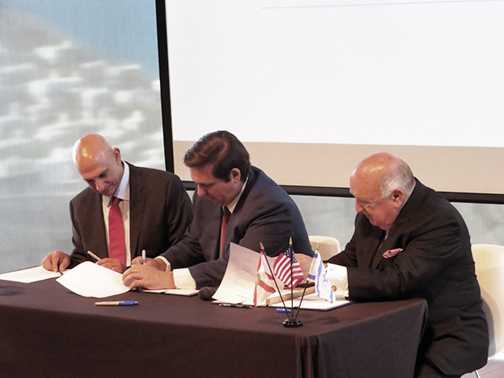 This accord followed on an agreement Monday between Space Florida and the Israel Space Agency, for research, development and education, according to a report by journalist
A.G. Gancarski
at the
Florida Politics
infosite.
Among the possibilities: to use payload applications to explore agricultural issues, including environmental changes such as desertification and natural disasters.

Space Florida President and CEO Frank DiBello lauded the expansion of the collaboration and said the organizations share many problems in common that both can address with technology — as well as technologies that are critical. The supply chain and the innovation is happening with smaller companies, such as SpaceX and Blue Origin, and these companies will collaborate with Israeli companies. As Space Florida highlights and seeks solutions to bio-agriculture and water issues, the goal is to inspire and encourage students to seek scientific solutions and encouragement from this international partnership.
Florida Governor Ron DeSantis noted that the those in Israel see Florida as a model for collaboration and he stressed that the sphere for collaboration goes well beyond space itself.
Jamal Sowell, head of Enterprise Florida, lauded Israeli technological developments as unprecedented and added that Florida is their gateway to the Western Hemisphere.