[SatNews] The Symposium features more than 20 presentations from senior officials representing the Department of Defense, intelligence community, industry and universities.
Organized and presented by the Technology Training Corporation, the Next Generation ISR Symposium is a two-day program that brings together leading government, industry and academia experts in the ISR field who discuss critical needs and recent technological advances.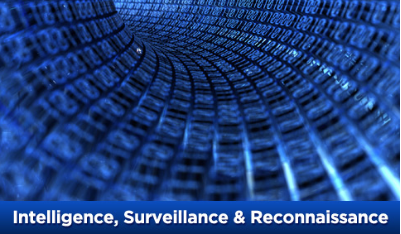 Senior Vice President and Chief Systems Architect Rob Zitz of Leidos will present the topic Enabling Anticipatory Intelligence at the annual Next Generation Intelligence, Surveillance and Reconnaissance (ISR) Symposium. Zitz will present the topic "Enabling Anticipatory Intelligence" on Thursday, October 23. He will discuss global monitoring and planning systems to forecast instability worldwide, allowing decision makers to refine how they allocate intelligence systems resources.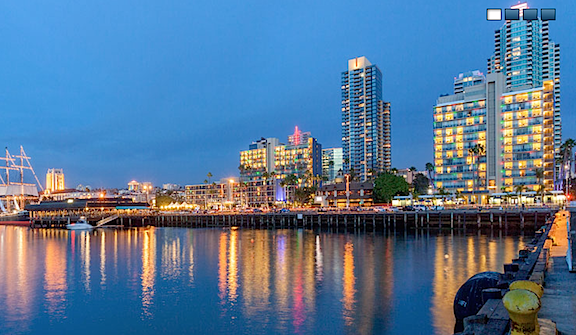 "Enabling Anticipatory Intelligence" will include such concepts as:
Activity-Based Intelligence (ABI) is Inherently Multi-INT and Requires More Robust Integration of Classified and Open Sources

ABI Depends Upon an End to End Approach that Including Real Time Ingest, Correlation, Enrichment and Change Detection
The symposium will be held to be held October 23 - 24 at the Wyndham Bayside in San Diego, California. For more information, please visit the ISR infosite
Leidos, a science and technology solutions provider addressing challenges in national security, health and engineering, received the Joe Sciabica Innovation and Collaboration Award for its advanced multi-intelligence (MULTI-INT) sensor technology work on the U.S. Air Force Research Laboratory (AFRL) Blue Devil Program.