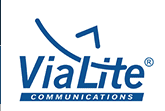 ViaLite solves the issue of keeping information secure with the use of ViaLite RF over fiber transmission equipment. The use of optical fiber provides added benefits in securing information-gathering centers against lightning and EMP strikes, as well as preventing attempts to eavesdrop or corrupt critical operational/sensitive data.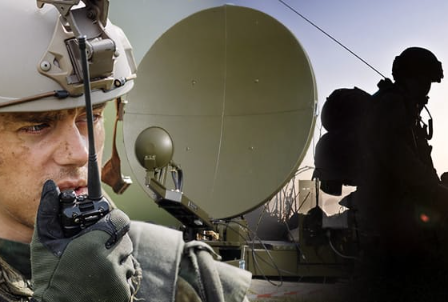 ViaLite products for government and defense provide:
Enhanced data security
Signal integrity
Reliable and secure data transmission
Efficient incident management
Enhanced personnel safety
Integrates into command, control, comms, computer and intelligence systems
ViaLite addresses customer applications for many communication technologies including:
Professional Mobile Radio (PMR)
TETRA
GSM-R
Cellular (In-Building)
GPS
WiFi / WiMax
Satcom
The ViaLite L-Band HTS – HWDR link offers hyper-wide dynamic range (114 dB/Hz 2/3) and also allows for multiple channels to be sent down a single fiber. The link is ideal for the extremely demanding dynamic range applications associated with HTS and defense, and is based on the ViaLiteLong Distance DWDM System technology used for site diversity, or up to 600 km of antenna remoting. The features include:
Transmission distances of 0-50 km (DWDM)
Ideal for 500, 800 and full 1500 MHz bandwidths used in High Throughput Satellites (HTS)
Designed for Satcom and Defense – RF and fiber connections on the rear
Uses a regular L-Band HTS Receiver
13/18 V and 22 KHz tone LNB control
True Plug and Play
50 and 75 ohm
Superior linearity and low noise
SNMP or web GUI interface for easy set-up, remote monitoring or control
5-year warranty as standard
ViaLite's sister division, PPM Systems specializes in: RF over fiber systems (Satcom and COMINT), antennas and stacked antenna systems, RF filtering and conditioning, EM spectrum and decoding receivers, and IED/ECM defeat systems. Predominately working with the Government and Military/Defence sectors, PPM can design and supply a complete customized system meeting specific requirements.