[SatNews] All the evidence shows that 4K display sales are being helped by this coming weekend's Super Bowl, despite no broadcaster actually transmitting the game in Ultra-HD. This magical alphanumeric 4K represents a quadrupling of the now-standard 1080p resolution found on Blu-ray and most HDTVs. 4K is a cinema standard, and given all the variations in screen widths because of different aspect ratios, it's hard to give one specific number, therefore 4K is about double the horizontal and vertical resolution of what is on most home TVs currently.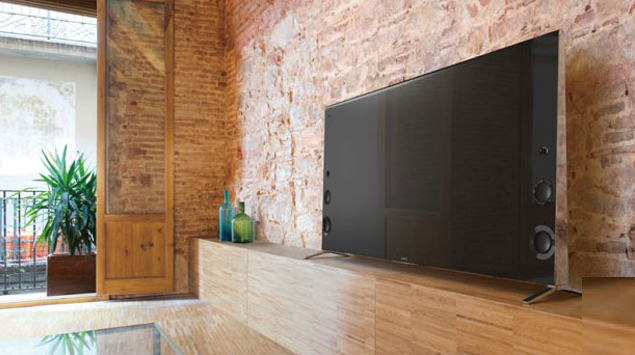 BestBuy, a leading U.S. electrical retailer, says that it is enjoying one of the healthiest periods for TV sales during the recent holiday season, already up 2.6 per cent in volume compared to last year, and, "its best performance during the key shopping period," according to reports. BestBuy has expanded its range of 4K televisions from about a dozen models to more than 30.
An even better performance is cited by retailer Target Corp., which says it experienced a "double digit" uplift in sales during the holidays, and largely down to big-screen TVs.
IHS Media & Technology analyst Paul Gagnon says that this is the year for 4K displays, and says that 2014's sales of around 1.1 million 4K units in North America, will "more than triple" to 4.9 million units in North America. IHS expects the retail prices of 4K displays to fall by around 46 per cent by the end of this year.
Brian Markwalter, SVP/Research at the Consumer Electronics Association, says about 53 per cent of consumers are expecting to buy a new TV in the next 3 years, and 14 per cent within the next 6 months. The National Retail Federation also used the Super Bowl to suggest that of the game's expected 184 million people who will tune in, about 8.8 per cent plan to buy a new TV to view the game, the highest-ever number in the survey's 9 year history.