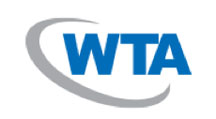 The World Teleport Association (WTA) has announced the finalists for the organization's Teleport Awards for Excellence.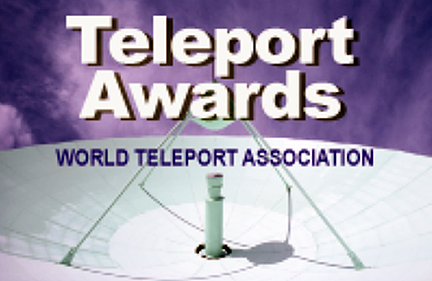 From this group of finalists, WTA will name the winners at the 24th annual Teleport Awards for Excellence Ceremony and Luncheon on May 7 during the upcoming conference in Washington, DC.

WTA selects its finalists from nominations submitted to the association by both members and non-members. Recipients are selected by a vote of the WTA Membership.

2019 Finalists for Independent Teleport of the Year
Santander Teleport (Spain)
Speedcast (Australia)
U.S. Electrodynamics - USEI (USA)
2019 Finalists for Teleport Technology of the Year
Alpha - RF over Fiber System by DEV Systemtechnik
Cloud-based Service Delivery Platform (C-SDP) by SatADSL
nanoCDN for Satellite by Broadpeak
In addition to honoring the winner from these two awards categories, WTA will present the 2019 Teleport Executive of the Year Award at the luncheon, hosted by Walton De-Ice. The attendees will include teleport, satellite and content distribution technology industry executives, as well as previous awards recipients from around the world. WTA's Louis Zacharilla will emcee the event, which is free for WTA members. Attendance is also available on a paid basis to non-members.
WTA Director of Development, Louis Zacharilla, said that in the organization's 24th edition of the Teleport Awards for Excellence, finalists have been named whose teleports and technologies have been able to master the increasing complexity of a satellite communications industry that is encompassing new types of customers, providing solutions to a range of different demands and managing to create new revenue models around this change,