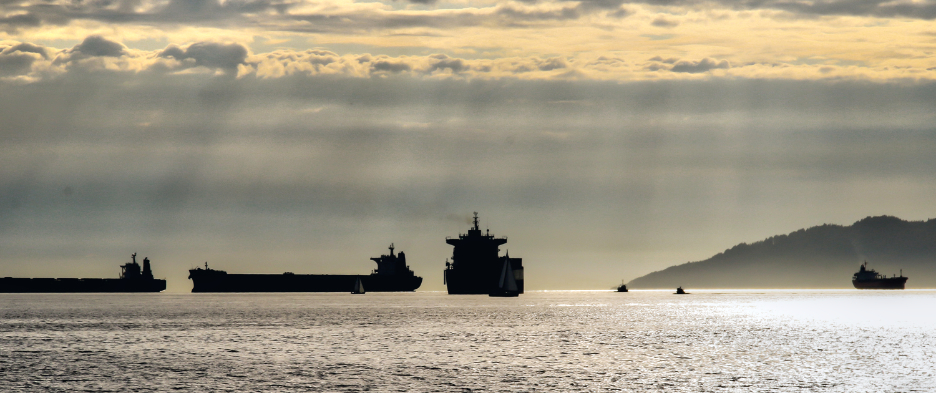 New data from HawkEye 360 reinforces findings from TankerTracker.com, a commercial crude oil watchdog, that Iran has increased tanker activity to Syria to evade crude oil sanctions.
As recently as last week, the Trump administration issued a global maritime advisory to counter sanctions evasion by Iran, North Korea and Syria.
HawkEye 360's commercial RF signal data can identify vessels even when they have deactivated their Automatic Identification System (AIS). The fusion of HawkEye 360's data with TankerTrackers.com's imagery intelligence (IMINT) and open source intelligence (OSINT) resulted in a first-of-its-kind unclassified and sharable assessment of Iranian tanker activities.