It was another affirmation of two nations that already cooperate on a number of matters...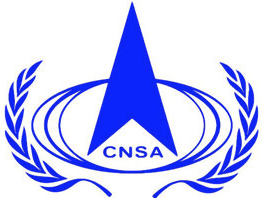 Today, Alain Ratier, Director-General of EUMETSAT and Wu Yanhua, Vice Administrator of the China National Space Administration (CNSA) signed an agreement that provides the policy framework for the continuation and expansion of EUMETSAT's cooperation with China on monitoring the atmosphere, oceans and climate from space.
The cooperation encompasses data exchange, scientific cooperation and coordination of respective observation systems in the context of the World Meteorological Organization, the Global Architecture for monitoring climate from space, the Coordination Group for Meteorological Satellites and the Committee for Earth Observation Satellites.
The policy framework established by this agreement will facilitate the implementation and extensions of the agreements already in force with the China Meteorological Administration (CMA) and the National Ocean Satellite Application Centre (NSOAS).
It will capitalize on the long term, multi-satellite programs approved by China and the EUMETSAT Member States.
EUMETSAT's Director-General, Alain Ratier, remarked that their cooperation with China started almost 20 years ago with CMA and was extended to NSOAS in 2012. It has already brought substantial mutual benefits through data exchange and coordination of our respective satellite systems. The agreement they sign today provides the policy framework and encouragement to expand further the cooperation with their Chinese partners, taking advantage of the more capable satellites that both sides will deploy.