[SatNews] The Asset Intelligence subsidiary of I.D. Systems, Inc. (NASDAQ: IDSY), provider of wireless solutions for the Industrial Internet of Things, has executed a contract with Roly's Trucking, Inc., a California-based transportation company, to deploy its VeriWise™ Dry Van cellular system for tracking and managing trailers and cargo. Roly's will implement the system on 400 trailers. The five-year contract is expected to contribute to I.D. Systems' recurring revenue stream starting in the second quarter of 2015.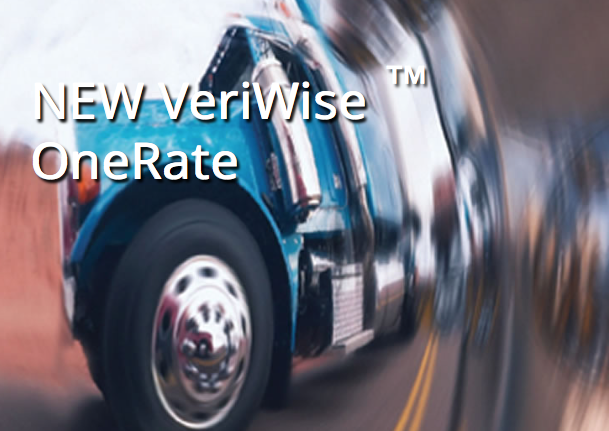 "This contract reflects the unique competitive advantages of our GSM-D300 solution—our latest-generation trailer tracking technology designed specifically to maximize trailer utilization and reduce capital investment and operating costs," said Norman Ellis, I.D. Systems' COO. "The GSM-D300 combines a patented light sensor with a trailer-length cargo sensor to provide reliable, accurate reporting of trailer loading/unloading and load status through the shipment cycle. This technology has demonstrated the ability to reduce cycle times by an average of 72 hours per trailer per month, and increase shipment volume and revenue by 10 percent, without increasing fleet size."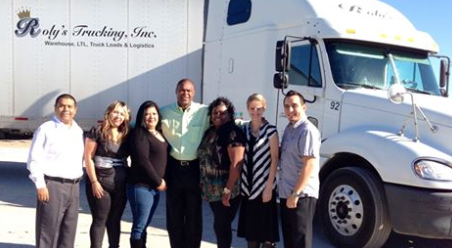 "We chose the VeriWise Dry Van cellular solution because it installs quickly and easily, gives us real-time trailer location, and provides exceptionally accurate cargo-sensing data," said Rolando Garcia, president of Roly's Trucking. "Plus, with five-year battery life, rugged environmental ratings, and a design that allows easy access from outside the trailer, we felt that the VeriWise system would be easy to maintain and serve as the most cost-effective long-term solution for us."
Features of the VeriWise GSM-D300 dry van and cargo tracking solution include:
One person can install the system in 20-30 minutes.
Real-time location tracking via GPS triggers automatic notifications when exception events occur.
Even when a trailer is disconnected from a tractor, the system will still report data (for up to 5 months).
The system's patented light sensor functions like a wired door sensor—without the installation cost or risk of damage to exposed cables.
GSM-D300 meets IP69K and SAE J1455 environmental standards.
A 7-way tractor power connection ensures reliable charging of the system's 5-year battery.
The system can be swapped quickly and easily from trailer to trailer.
Advanced fleet data analytics are also offered, as an option.