[SatNews] In case of an emergency, it can reach emergency responders.
Providing seamless wireless connectivity over this modern satellite network, the Sat-Fi device will debut in European and Turkish markets in December. Designed by Globalstar Eurasia engineers in Turkey with the support of TÜBÄ°TAK, Sat-Fi is making its first launch in global markets.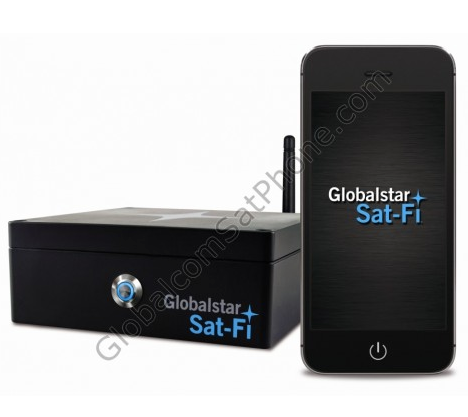 Eight smartphones can connect up to a Sat-Fi at one time. With Sat-Fi, Globalstar customers can use their current smartphones, tablets and laptops to send and receive communication when traveling beyond cellular reception. It allows users to make free voice calls and send text messages. In case of an emergency, it can reach emergency responders. Whether on land or at sea, up to 8 Sat-Fi users will be able to maintain reliable connectivity when beyond cellular with one Sat-Fi device.

Eurasian Globalstar Chairman Atilla Özçelik told an Anadolu Agency correspondent in a statement that it is an honor to invent and release to markets a device that will end cellular range problems. "We gave the device, which was developed by Turkish engineers, to the U.S. for production. Thus, for the first time a satellite network device has been released from Turkey to global markets. This device might become one of the most 10 beneficial inventions."