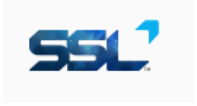 SSL, a Maxar Technologies company (NYSE:MAXR) (TSX:MAXR), provider of satellites and spacecraft systems, is combining Maxar's capabilities for a contract to define the requirements to build a small form-factor satellite that will monitor and measure methane emissions from oil and gas facilities around the world.
The satellite, named MethaneSAT, will enable Environmental Defense Fund (EDF) to change the way detection and analyzation is established of methane emissions and then to understand and combat climate change. Following design development, EDF anticipates awarding a contract in 2019 for the final design and manufacturing of the satellite.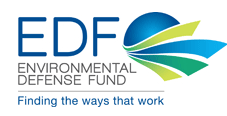 To enhance its solution, SSL is working together with Maxar's DigitalGlobe, which is the global leader in commercial high-resolution satellite imagery. DigitalGlobe will provide technical input on the satellite payload design and guidance on the overall mission plan.
MethaneSAT will provide global, high-resolution detection of methane emissions from regions that account for over 80 percent of global oil and gas production on a weekly basis. The satellite's high precision will enable it to detect and quantify both high- and low-emission sources and accurately attribute them to relevant oil and gas infrastructure.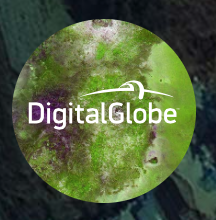 Richard White, president of SSL Government Systems said that SSL's decades of experience in developing reliable spacecraft systems, combined with the full suite of space capabilities offered by Maxar Technologies, uniquely positions them to provide solutions for advanced missions, such as MethaneSAT. They're honored to lead the charge in accelerating innovation for missions that reveal critical insights about their changing planet and help to build a better world.
SSL is building momentum in its small form-factor and low Earth orbiting spacecraft business with competitive solutions for government and commercial customers. In addition to designing MethaneSAT, the company is: