Coming to London this March third at Leonardo Royal Hotel Tower Bridge will be a presentation from GVF and Century 21 Communications (C21), 'Satellite & The Cloud 2020: Deployments Across the Satellite Driven Value Chain' conference. Preliminary details of the speaker line-up of the conference program – which is supported by principal sponsor Kratos, and Corporate Sponsors Hughes and Comtech EF Data – has the objective of analyzing the extent to which satellite and the Cloud is a match made, if not quite in heaven, then in GEO, MEO and LEO orbit.‌‌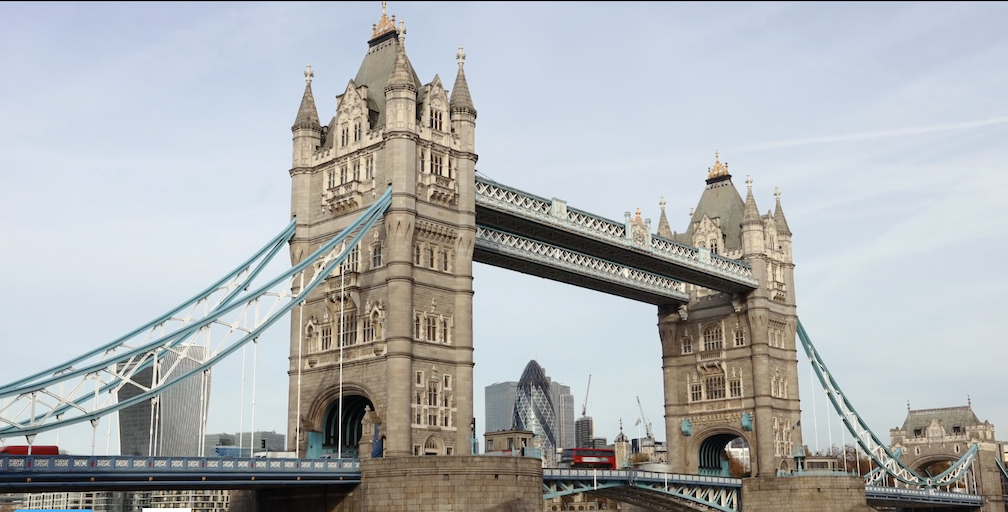 It is known that the satellite communications industry and the Cloud-based services sector share an increasing awareness of the reciprocal benefits that result from exploring the synergies between their respective capabilities and objectives. For both of these industries there are, therefore, significant business development opportunities.
Satellite has a well-developed communications solution customer base that includes enterprises and industries and, because of their remote geographic locations, have long depended on satellite to develop, deploy and grow robust data networking functions. Business development for Cloud service providers means extending their customer reach to exactly these types of potential users – e.g. oil, gas & mining, shipping, as well as newer user segments that will arise out of the servicing capabilities of the new low Earth orbiting mega-constellations – and leveraging the connections that satellite delivers, and the experience of remote deployments that satellite solutions providers bring to the table. In short, satellite can take the Cloud where it cannot go alone… and has every reason to do so.
As well as the Cloud benefiting from satellite, satellite benefits from the Cloud in as much as the satellite solutions provider service offering is advantageously enhanced for the satellite user when Cloud service functionality can be bundled into CAPEX orientated service contracts.
‌Companies contributing to the London program, as speakers/panelists and as registered delegates, include the
BBC
CNN
Babcock Engineering
SpaceX
Marsh Speciality (a major insurer)
McKenzie Intelligence (an Earth observation data analytics company)
SKYRORA (a private orbital launch vehicle company)
AVEALTO (a high altitude pseudo satellite, HAPS, operator)
the telecoms division of the UK's Network Rail
Panelists contributing to the program, as at the above date, will include (alphabetical by company name):
Betty Bonnardel, CEO, AB5 Consulting
Donald Walker, Director Defence & Security, Avanti Communications
Walt Anderson, Managing Director, AVEALTO Ltd
Manny Shar, Head of Analytics, Bryce Space & Technology
David Burr, Vice President Business Development, Comtech EF Data
Alex Donnison, Business Development Manager - Systems, ETL
Yuan-Xing Zheng, Chief Architect Product Group, Inmarsat
Alvaro Sanchez, General Manager, Integrasys; Gerry Collins, Director Product Management, Intelsat
Hans Karlsen, CEO & Entrepreneur, Karlsen Associates
Mark Lambert, Vice President Business Development, Krato
James Taylor, Director Business & Market Development, Methera Global
Robert Gardner, Senior Innovation Engineer, Network Rail Telecom
Martyn Curwen-Bryant, CCO, Razor Secure
Alessandro Caranci, Senior Vice President Satellite Communications, Telespazio
Roman Jaresch, Regional Sales Director, WORK Microwave GmbH