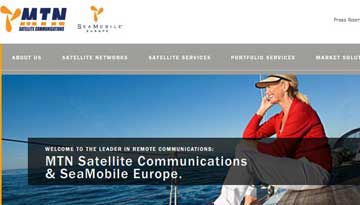 [SatNews] MTN Satellite Communications (MTN), the global service provider of communications, connectivity and content services to remote locations around the world, and its Spanish joint-venture partner, ERZIA, have been selected to provide VSAT products and services for Empressa Naviera Elcano.
MTN's maritime VSAT solutions and global satellite communications network offer their services to
more than 600 vessels and land-based terminals worldwide, including commercial ships, offshore drilling and production sites, cruise ships, government and military vessels, private yachts, and ferries
depend on MTN's voice and data networks to allow them to "
be in the middle of nowhere and at the center of everything
."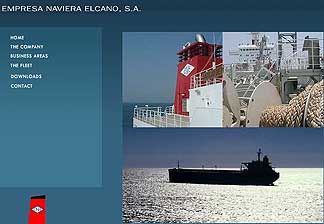 Under the agreement,
MTN and ERZIA will provide C- and Ku-band VSAT connections for Elcano's entire fleet of 11 vessels consisting of gas, bulk and petrochemical carriers sailing on routes worldwide.
"MTN's seamless global VSAT coverage and guaranteed committed information rate ensure Elcano's ships will always have access to reliable broadband connectivity," said
Ian Maxson-Davies
,
director of channel sales, MTN
.
"The ships' crew will have high-speed Internet access with unlimited traffic and high-quality telephony services. We will also provide value-added services like traffic monitoring and prepaid crew calling cards."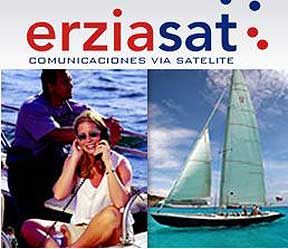 MTN last month announced the opening of its new Santander teleport in Spain. The teleport will be operated by ERZIA and will provide coverage over Europe, the Americas and Asia.
"Our partnership with MTN in building and operating the Santander teleport is an important step in offering the best VSAT solutions for the Spanish commercial shipping industry," said
Luis Garcia
,
managing director, ERZIA
.
"It provided a strong example of ERZIA's expertise in the installation, maintenance and management of VSAT systems, and played a key role in winning the VSAT business for the Elcano fleet."