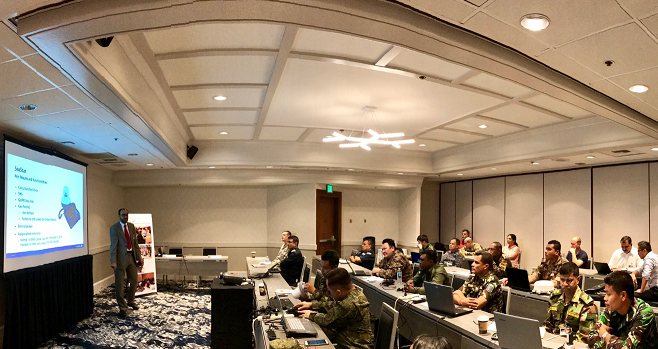 This company provided a workshop on critical satellite communication technologies at the USPACOM Pacific Endeavor 2017.
Thuraya Telecommunications recently attended USPACOM Pacific Endeavor 2017, hosted by the Global VSAT Forum (GVF) in the United States, where it presented an intensive training workshop on critical satellite communication technologies for first responders and military experts from 22 participating Asia-Pacific countries.

The annual invite-only event ran from August 14 to 25 in San Jose, California and focused on communications interoperability exercises that facilitate emergency cooperation and relief response between nations and humanitarian NGOs during times of disaster.
Thuraya's workshop was designed to educate teams on its top-class satcom capabilities for military deployment in disaster management missions. The training made an emphasis on how satcom solutions can be integrated for swift critical communication needs and showcased an array of Thuraya products that are best suited to such instances. Featured Thuraya products included land voice, land data, marine and M2M units such as the XT series of handsets and the SatSleeve+; the IP+, IP Voyager; SF2500 and SeaStar; and M2M FT 2225, respectively.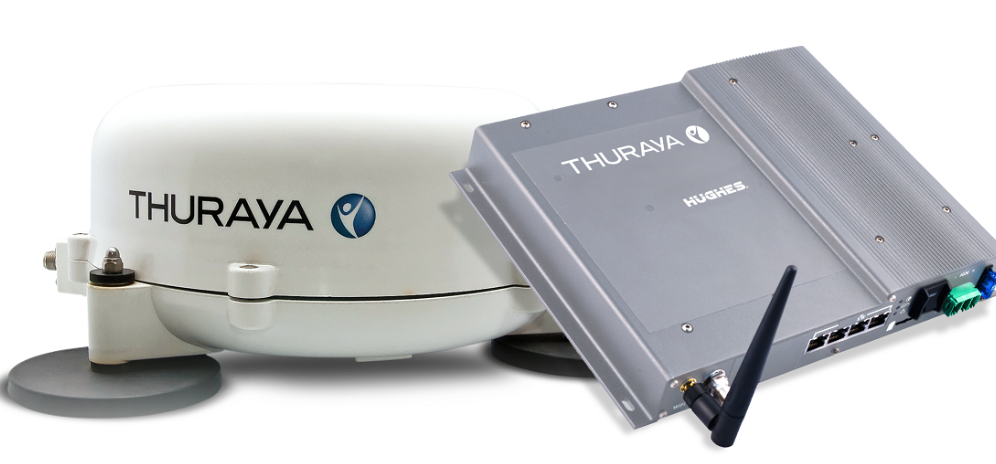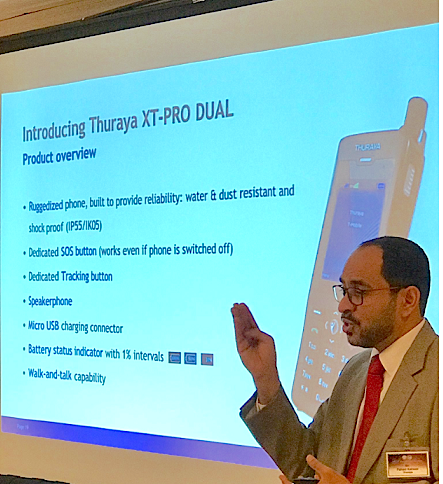 Fahad Kahoor, Thuraya's Director of Market Development who led the company's efforts at Pacific Endeavor 2017, said that this exclusive gathering served as a crucial setting for knowledge exchange and fostered an effective collaboration between participants and presenters alike for an international humanitarian response. He continued that for Thuraya, it was the perfect opportunity to gain exposure and engage in relationship-building activities and focused sessions with high-value customers, more so than at exhibitions. Here, they met directly with decision makers and got to portray their unique capabilities to be their go-to emergency service partner.
For government officials, communication and military experts, and academicians in the field, the two-week event offered in-depth insight into new critical communication resources and technological advancements that can be used in emergency protocols. Pacific Endeavour is also an ideal setting for any island nations to form bonds with other nations in the Asia-Pacific region and network with global service providers in terms of disaster preparedness.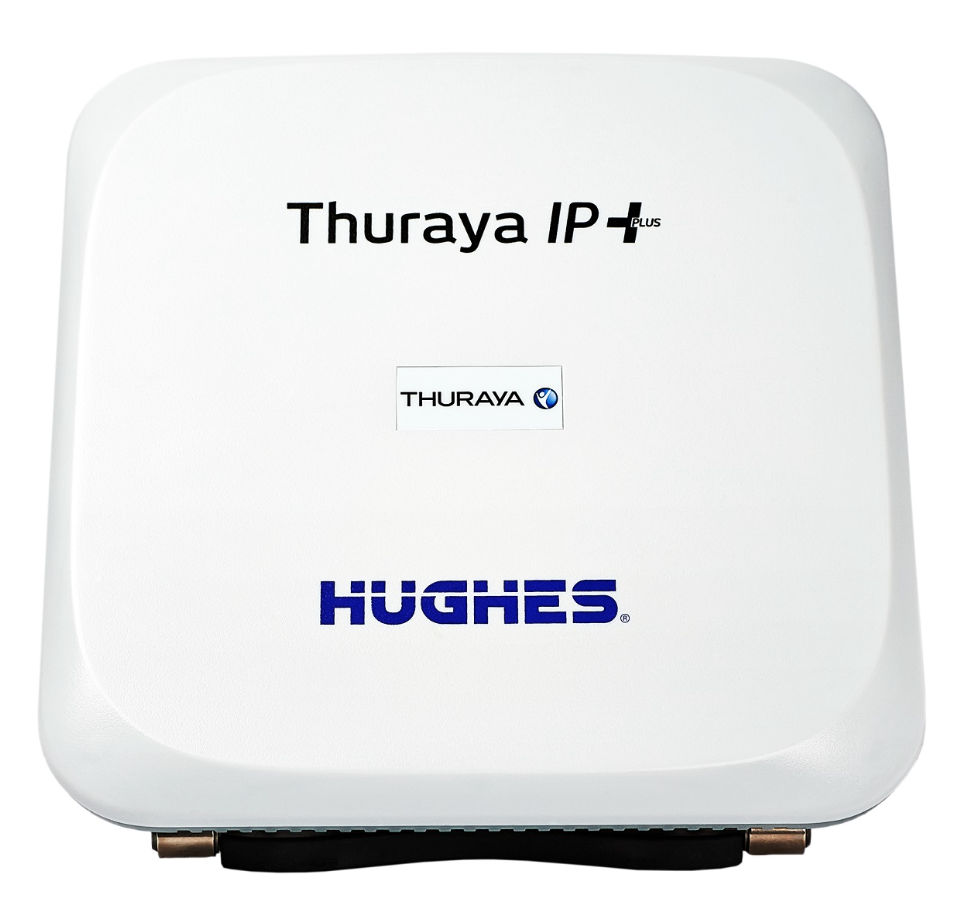 Over the past two decades, Thuraya has served a variety of sectors with a portfolio of satellite-based communication solutions and helped accelerate several coordinated disaster relief efforts around the world. Recently the company has been a partner to national relief operations during the 2011 tsunami in Japan, the 2013 typhoon (Haiyan) in the Philippines, the 2014 West African Ebola outbreak and the 2015 Nepal earthquake. Thuraya's commitment to the Crisis Connectivity Charter, represented by the UN Office for Coordination of Humanitarian Affairs (OCHA) and the Emergency Telecommunications Cluster (ETC), enables the ability of emergency teams to deploy its devices across borders in times of crises.