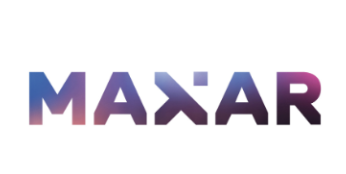 Maxar Technologies (NYSE:MAXR) (TSX:MAXR) is making a move and anticipates bringing on board 48 employees ... to a new facility in St. Louis, Missouri, to support growth in several U.S. National Geospatial-Intelligence Agency (NGA) programs, a natural move as a partner and innovator in Earth Intelligence and Space Infrastructure.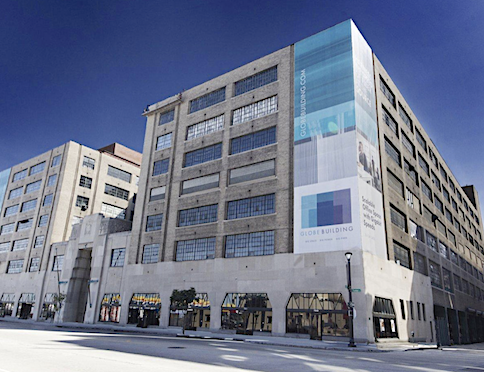 The facility will be located in the historic Globe Building, in the heart of downtown St. Louis. The 48 employees will initially staff the facility, most of whom are new hires that will support the NGA's Global EGD, Janus Geography and SBIR Phase III contracts. St. Louis is the Midwest geospatial hub of the United States in part due to its proximity to the National Geospatial and Intelligence Center West facility, the T-REX Geospatial Resource and Innovation Center and several other commercial GEOINT companies.
Tony Frazier, Maxar's Executive Vice President of Global Field Operations said that the establishment of their cutting-edge facility in St. Louis is a strong reflection of Maxar's commitment to unlocking the power of geospatial data for their customers. This new facility will provide their customers with easier access to better geospatial products and insights for success across the breadth of defense and intelligence missions.
The operations of DigitalGlobe, SSL (Space Systems Loral) and Radiant Solutions were unified under the Maxar brand in February; MDA continues to operate as an independent business unit within the Maxar organization.