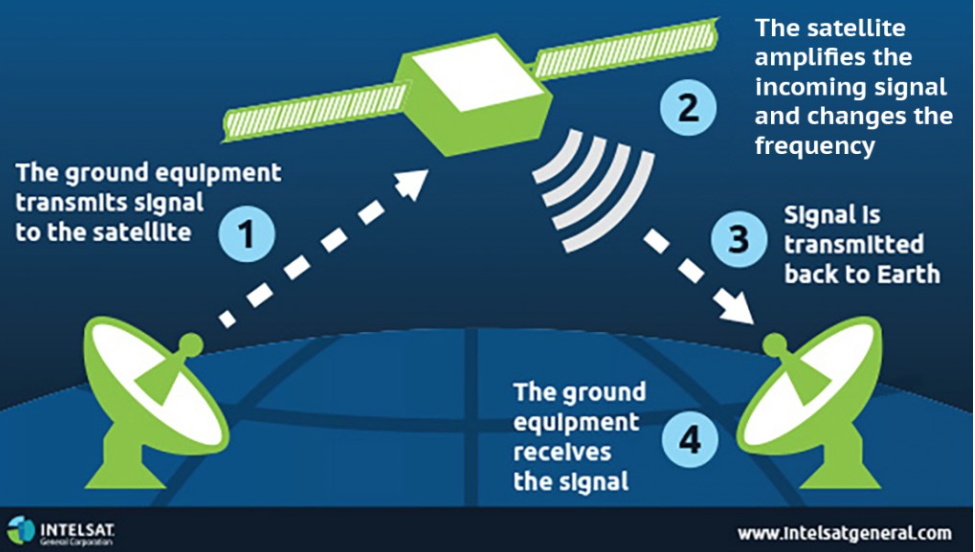 With this additional layer of contracted satellite services, these European defense forces will be insured of strong and safe military satcom capabilities.
Intelsat General today announced that it has been awarded a long-term contract to provide commercial satellite communication services for a European defense network being provided by Airbus Defence and Space that includes selected C- and Ku-band transponders across multiple Intelsat satellites.
The satellite solutions support national and international voice and data applications for the end-user well into the next decade. Intelsat General is a wholly owned subsidiary of Intelsat (NYSE: I) and is operator of the first Globalized Network which is powered by its satellite backbone.
Skot Butler, President of Intelsat General Corporation stated, "Intelsat General's satellite solutions will provide a complementary layer to the customer's existing military satcom capabilities, ensuring a high performing, resilient and secure solution for a European military network. By leveraging Intelsat's Globalized Satellite Network, the customer will have the necessary communications infrastructure needed for its network whether it is on land or at sea."