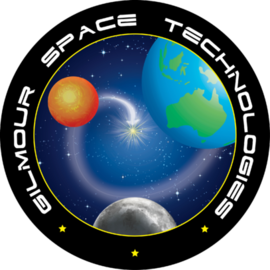 Australian company Gilmour Space Technologies has signed a long-term collaboration and supply agreement with global launch industry supplier, RUAG Space.
The agreement, the first of its kind in Australia, explores the use of RUAG Space's new range of FlexLine carbon composite products in Gilmour Space's proprietary hybrid rockets. The Queensland-based company is targeting to launch smallsats weighing up to 100 kg. into LEO starting in 2020, and up to 400 kg. starting in 2021.
Executive Comments
Gilmour Space CEO & Founder, Adam Gilmour, said that RUAG Space has a long history of providing reliable launch technologies for rockets such as the Ariane 5, Vega and Atlas. With this collaboration, the company looks to leverage on their proven expertise, while lowering the firm's launcher development costs and time-to-market.
Holger Wentscher, SVP Launchers at RUAG Space, noted that the company's new FlexLine products offer weight optimized, reliable and user-friendly solutions, at best-in-class series cost. It has been very exciting to see the progress that Gilmour Space and Australia have made in the space domain since a first meeting at the International Astronautical Congress in Adelaide last year; the company looks forward to collaborating with them in their goal to provide lower cost access to space from Australia.