The World Teleport Association addresses the difference between determining a company's efficiencies and ability to reduce costs while in a stable market as opposed to attempting to achieve these same goals with a market that is currently undergoing drastic changes.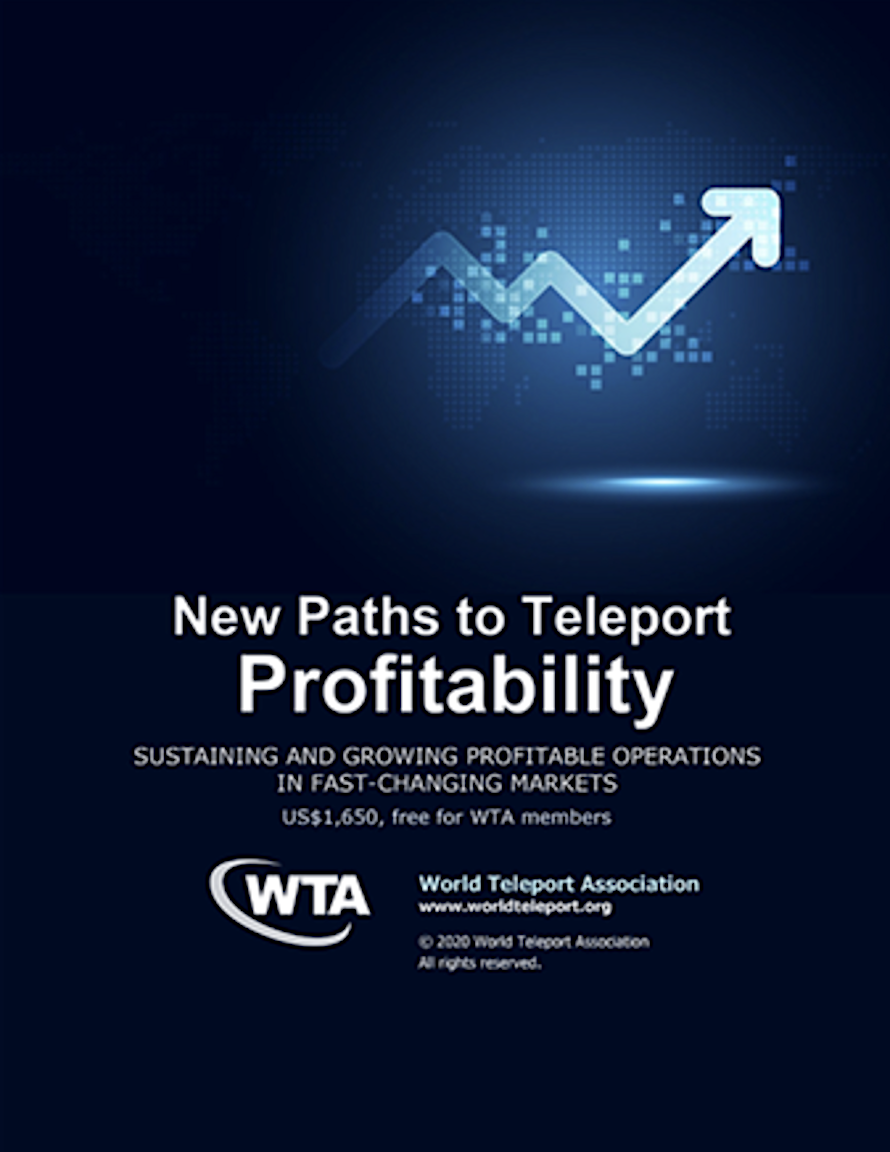 In stable markets with established processes, skillful managers can find plenty of opportunity to develop new efficiencies and trim costs. Times of drastic change, however, can be tough times to maintain profitability.

When services, technologies and markets are in flux, it becomes much harder to estimate costs, prioritize investment and make smart personnel decisions. Growing top-line revenues changes from building volume for existing services to a series of bets on untested opportunities. Seizing those opportunities often means making investments in technology and skilled staff whose return can only be guessed at.

Yet the same changes also bring exciting opportunities to replace high-cost technologies with lower-cost ones and re-engineer operations in major ways. They uncover market opportunities that were invisible before, with the potential to generate years of growth.

In this report, WTA talks with technologists and operators to uncover the service, technology and market changes that present the most challenge to profitability today as well as those that open new paths to higher margin business. We explore how they are managing the many unknowns, the lessons they have learned from it, and their view of the industry's future.

New Paths to Teleport Profitability is free for WTA Members and available for purchase by others. Click here to get the report.Members may directly download the report by following this link. The report is sponsored by Talia.