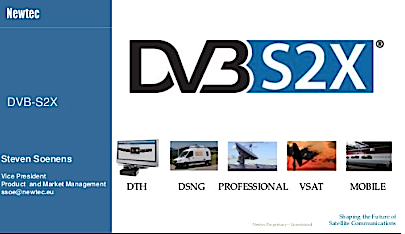 Newtec's DVB-S2X broadcast technologies are bringing improvements that are being used in Televisa's nationwide end-to-end primary distribution system, with its MCX7000 Multi-Carrier Satellite Gateways playing a key role. DVB-S2X sets a satcomSATCOM transmission standard and further, improves Televisa's picture quality using a 36 MHz transponder on the six HD channels.
The latest Satcom transmission standard, DVB-S2X, enables Televisa to offer six HD channels and improved picture quality using a 36 MHz transponder.

Ramon Ertze, Regional Sales Director at Newtec commented that the deployment of the MCX7000s featuring the DVB-S2X standard in Televisa's network ensures their customer is achieving the highest possible performance. Additionally, he is grateful to their Mexican certified business partner, Siselectron, for the system integration and support it provided for this project and they look forward to the same cooperation on future opportunities.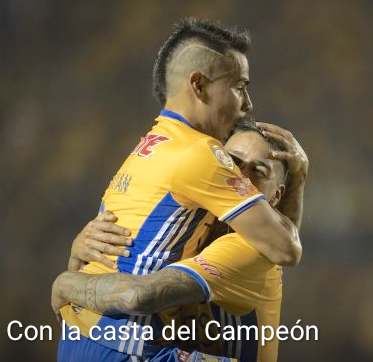 The MXC7000 can be used for efficient distribution to towers and headends, or in back-up for dense Direct-to-Home (DTH) HUB stations, resulting in OPEX and CAPEX savings. The 133 Mbaud modem is also suitable for broadcast contribution applications on standard and High Throughput Satellite (HTS) spotbeam transponders.
Up to 51percent additional bandwidth can be generated by the modem, which features multistream, as well as Newtec's Clean Channel Technology® and its linear and non-linear pre-distortion technology Equalink® 3, which is designed to compensate for the effects of imperfections in the filters and amplifiers of the satellite.
Newtec's CEO Thomas Van den Driessche shared that as Mexico's leading broadcaster and content provider, Televisa is an important customer and they are pleased to be playing a key part in its nationwide network. The project shows the growing popularity and relevance of the DVB-S2X standard which is available on all Newtec equipment, offering broadcasters a future-proof solution which is available today.

Newtec is participating at LatSat, the Latin America satellite communications show which will feature sophisticated debates on local and global market issues.