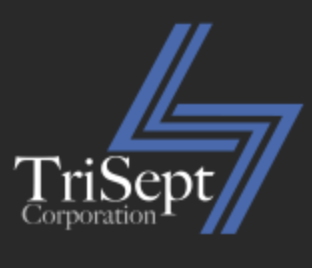 Going 'down under' to launch in Australia has created a partnership, with the official agreement in January, between Equatorial Launch Australia (ELA) and TriSept Corporation (TriSept) in the U.S. Equatorial Launch Australia will open a more efficient launch and recovery location for the fast-growing global launch market with access to one of the most exciting and efficient new launch sites. CEO of TriSept, Rob Spicer, formally announced the agreement at the SmallSat Symposium in February 2019.
"We now look forward to speaking with customers at the SmallSat Symposium in Mountain View and discussing how we can provide access to this site, and the benefits it can deliver missions being planned from 2019 and beyond. Customers of TriSept can leverage our 25 years of experience in planning, engineering and integration, working with ELA to make the entire process of launch smoother for our customers.

"This is the same site that has been referenced in two NASA Sounding Rocket Annual Reports with good reason. The offer of an equatorial site in Australia really opens a lot of opportunity for a range of satellite missions, and we're looking forward to supporting more of these going forward." said Mr. Spicer.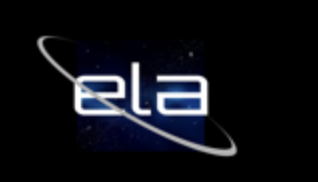 Located at just 12 degrees from the Equator, ELA's Arnhem Space Centre is a growing site offering stability in terms of favorable weather, politics, and trade relations. Leveraging the extra rotational velocity that occurs from launching near the equator is the subject of much discussion for spacecraft manufacturers who are looking for a launch site facilitating rapid, reliable and cost-effective access for LEO, GEO and deep space missions.
The Arnhem Space Centre is being built by ELA in the north of Australia at a place where the Earth's rotational speed is 1635 km/h. Leveraging the Earth's speed, a launch vehicle can carry more to space than if launched at higher latitudes resulting in a lower price for customers. Launches for customers are expected to commence from the Arnhem Space Centre in 2019, with increasingly complex missions being planned as the site continues to be developed in alignment with customer demand.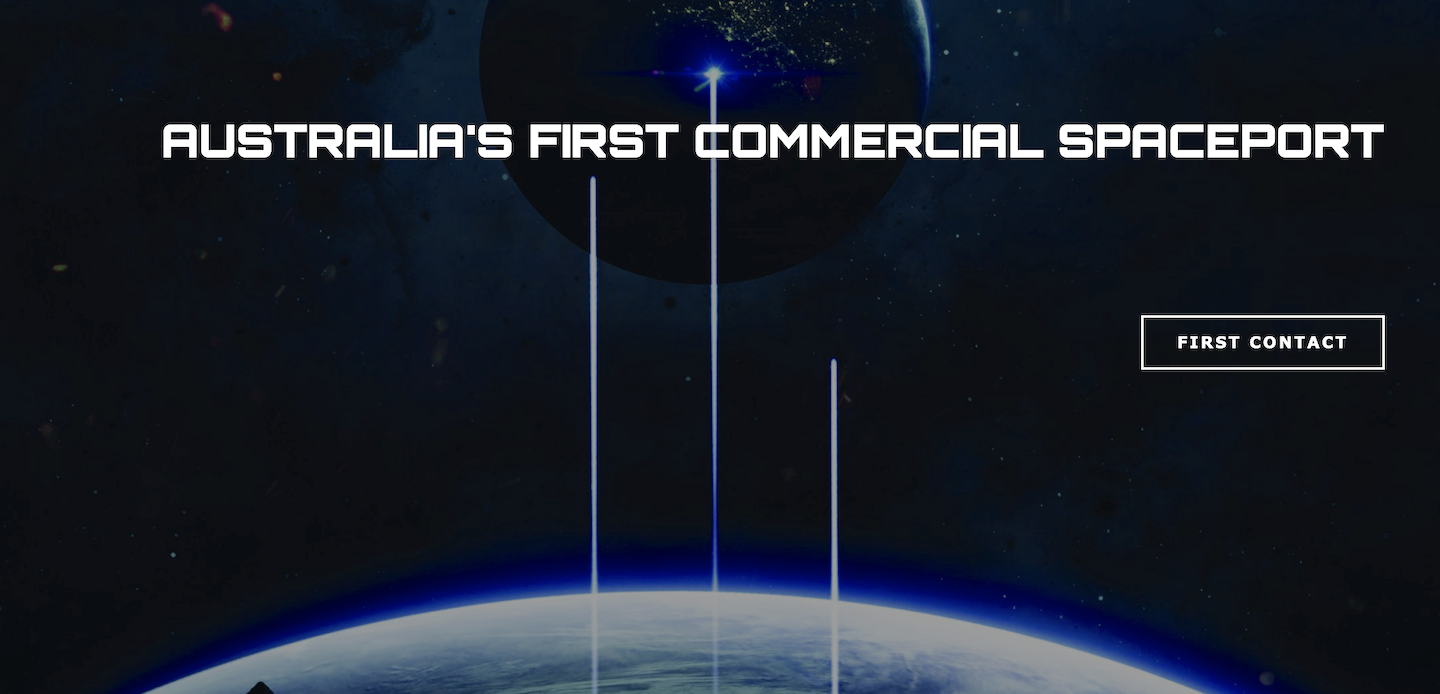 ELA CEO, Ms. Carley Scott, stated that it was a great day for the space industry, the announcement of a significant international collaboration that activates Australia's strong trade relationships and opens a very exciting site to the international market.
She added that they are very proud of the announcement today and look forward to continuing their relationship as they progress the Arnhem Space Centre, which will be Australia's first commercial spaceport with capacity to launch and recover orbital flights that service the growing local and international satellite market.
Ms. Scott continued that working with TriSept is a unique opportunity to showcase the availability of their site. The collaboration between like-minded experts from ELA and TriSept also highlights their shared focus on reliability and safety. They are very excited to look to the future with a highly regarded operator in the space industry and welcome their clients to a new and efficient launch site in one of the most beautiful locations in the world.
Rob Spicer, CEO of TriSept, located in Chantilly, Virginia, said that the Arnhem Space Centre provides small satellite operators with an opportunity to get the most out of their missions and TriSept is the only launch service provider that currently has access to booking and delivering services from this new and exciting site.