GateHouse Telecom will now have the ability to bring their Global Xpress Link Emulator (GLE), an off-air test tool, to resell via Global RadioData Communications Ltd, to the UK market.
This is another step into a new market, the UK, for GateHouse Telecom and their products and system integration solutions for commercial, government and military. The Danish satcom tester has announced a multi-year reseller agreement for their flagship product, the Global Xpress Link Emulator (GLE), with Global RadioData Communications Ltd (GRC), a leading supplier of mission critical communication products and solutions.

Thomas S. Jensen, Director of GateHouse Telecom stated that they are delighted to announce their reseller agreement with GRC. GRC is a leading provider of mission critical communication solutions and already has an impressive product portfolio. Combined with GateHouse Telecom's expertise and deep knowledge of satellite communication systems, their partnership is the perfect match.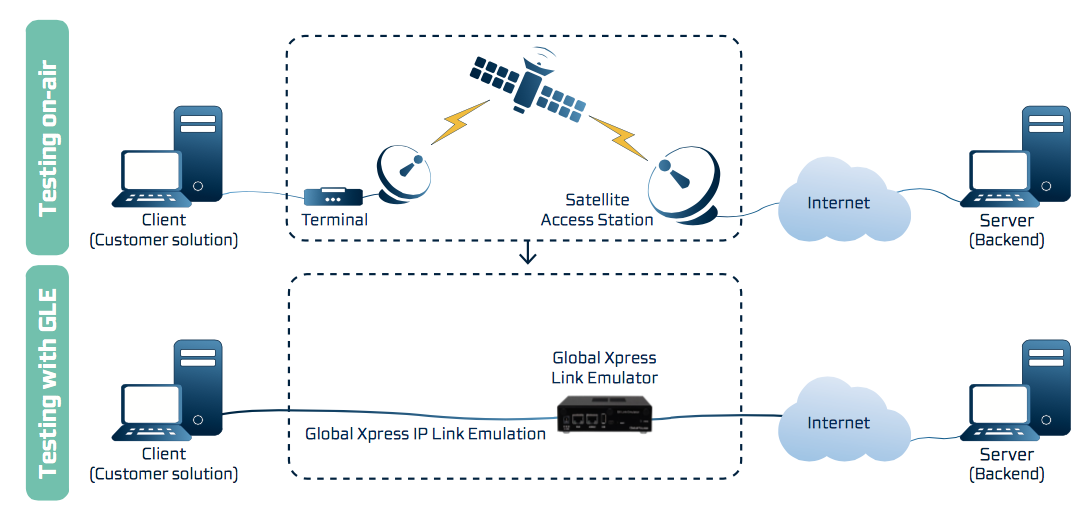 Over four in 10 UK businesses was hit by a cyber attack in 2017, according to the annual report of the National Cyber Security Centre, and earlier this year, the head of the center, Ciaran Martin, raised the prospect of cyber attacks on Britains critical infrastructure and underlined the country's need for advanced cyber security solutions.
Thomas S. Jensen continued that they have, of course, noticed the situation in the UK in regard to cyber security, and GateHouse believes our solutions and services fit well with the market's demand for secure test tools that also keep costs low.
He added that GateHouse Telecom is already a valued partner of GRC, delivering an advanced and secure test tool solution for the Global Xpress market, and GRC look forward to promote GateHouse's cost cutting and secure test tool to the rest of the UK.
The UK businesses have already increased their spending on cyber security measures in 2017, according to a survey by TurnerLittle. The British government is also taking substantial steps to bolster the country's defense against cyber threats, for instance was a new legislation to protect the country's critical infrastructure and digital services introduced in April this year.