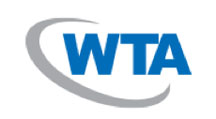 The World Teleport Association (WTA) has announced that Speedcast has achieved provisional certification of three teleports in Australia: Bayswater (Perth, Western Australia), Henderson (Western Australia) and Mawson Lakes (Adelaide, South Australia) under WTA's Teleport Certification Program — further certification of Speedcast teleports globally will be forthcoming.

Since the program's introduction at IBC 2015, the Certification program has quickly grown in popularity, with 16 teleports currently engaged in the quality evaluation process and certifications already issued to teleports owned by Eutelsat, du, Signalhorn, Optus, Globecomm, Horizon, Media Broadcast, Elara Comunicaciones, GlobalSat, Talia, Telenor, Vivacom, Cyta, Batelco and Arqiva.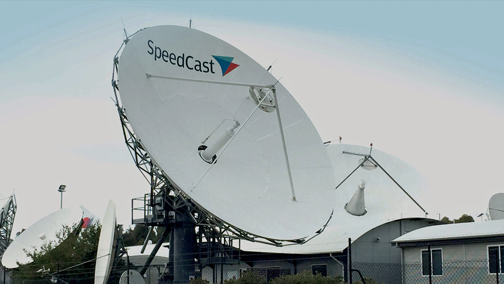 To achieve Provisional Certification, a teleport operator completes a +170-item questionnaire and submits it to WTA. The Association analyzes the data based on standards established by its Certification Committee and issues the Provisional Certification based on the self-reported information. The teleport then has six months to achieve Full Certification. To achieve Full Certification under WTA's program, an auditor is dispatched to visit the teleport, provide independent validation of the data submitted in the questionnaire and identify additional factors that may positively or negatively affect the score. Full Certification is issued at a Tier number from 1 through 4, of which 4 represents the highest degree of excellence, and remains in effect for three years.
WTA's Teleport Certification Program serves both teleport operators and their customers by creating an objective, transparent, and internationally accepted method for teleport operators to document the quality of their operations for customers and strategic partners. It also provides a means for customers to select teleport vendors delivering the price-performance level that is appropriate for their applications. Click here for a list of certified teleports.
Keith Johnson, the COO of Speedcast, noted that as Speedcast continues to expand its global infrastructure to support customers that are increasingly reliant on connectivity and higher throughput, the company is focused on becoming the business partner of choice providing the highest quality of service. The WTA certification program demonstrates Speedcast's focus on quality by meeting the requirements of the only certification program for teleports, facilities, and technical infrastructure in the industry.
WTA Executive Director Robert Bell added that the teleport industry faces increased competition for complex managed services, which are the specialty of operators suchn as Speedcast, from satellite operators and cloud service providers. Certification defines the quality difference that will ensure teleport operators remain competitive in the market.
For more information about the Teleport Certification Program, visit http://www.worldteleport.org/?page=Certification .