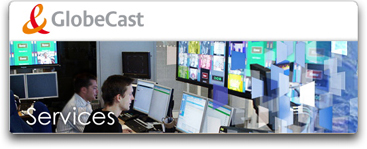 GlobeCast has launched its second MCPC platform on the AsiaSat 3S satellite with European broadcaster Deutsche Welle as the new transponder's first client.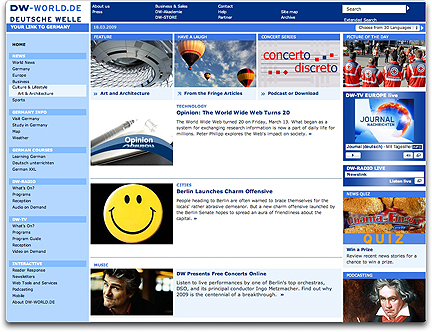 The
new C-band platform on AsiaSat 3S
, located at
105.5° E
with a footprint covering the
Middle East to East Asia, Australia and New Zealand
, is a premium broadcast platform for the Asia-Pacific region
reaching a potential audience of over 95 million households
.
DW-TV ASIA+, Deutsche Welle's new second free-to-air Asian channel
, broadcasts a variety of l
ifestyle, cultural, arts and in-depth business and politics programs around-the-clock with 18 hours of programming in English
. The new channel complements DW-TV's feed on GlobeCast's existing AsiaSat 3S MCPC platform.
From GlobeCast's point of presence in
Frankfurt
, DW-TV ASIA+ is delivered via GlobeCast's international
RIBU fiber network to the company's Hong Kong teleport
for uplink to AsiaSat 3 and distribution to the entire Asian-Pacific region.