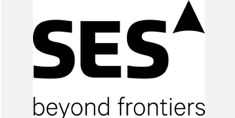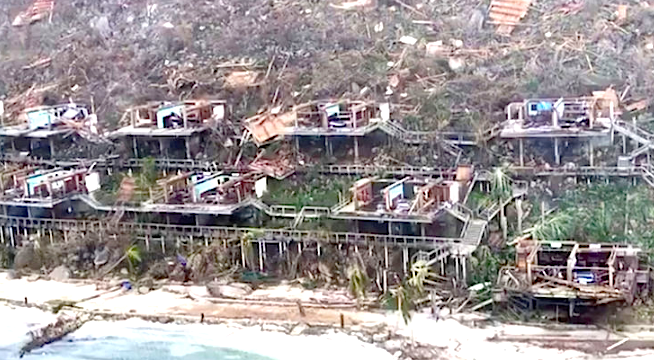 These two companies have been working together for many years and have agreed to carry on with the arrangement.
European viewers will be able to continue to follow the news on SKY News International at the prime orbital position of 19.2 degrees East following an extension agreement announced by SES.
Under the agreement, SKY News International will utilize SES's capacity on ASTRA 1N and related uplink services to broadcast its content to consumer and business premises across Europe.

The prime orbital position of 19.2 degrees East is a key location for video distribution across Europe. With four satellites at this orbital slot, SES Video broadcasts more than 900 channels to 116 million TV households.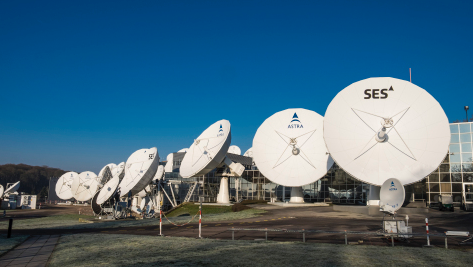 Ferdinand Kayser, Chief Executive Officer, SES Video, of SES's newly-created business unit said that they have been working together with our partner SKY News International for many years, and this new agreement strengthens our long-term relationship with UK's first 24 hour news channel, and that they are delighted to continue to provide SKY News International with access to the largest viewing neighborhood via our satellite for its distribution across the region.
Nathan Parsons, Head of SKY News International added that they are very pleased to extend this agreement with our long-standing partner, and that working with SES Video means they can rely upon its expertise and extensive distribution solution to make Sky News International available to their viewers across Europe.