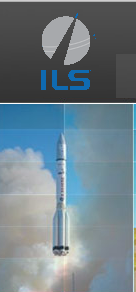 [SatNews] International Launch Services (ILS) and Dauria Aerospace (Dauria), of Moscow, Russia, signed an agreement to collaborate on opportunities to launch spacecraft utilizing an ILS Proton or Angara launch vehicle beginning in the 2017 timeframe.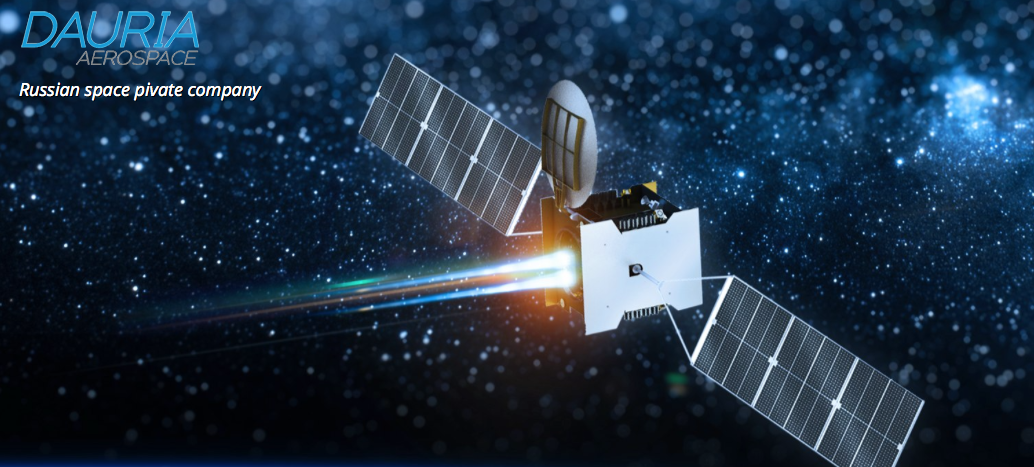 The agreement, signed by ILS President, Phil Slack and Dauria CEO, Sergey Ivanov, states that both companies will mutually cooperate on identifying spacecraft that can be dual launched in a stacked configuration—with the lower Dauria spacecraft supporting the upper spacecraft—on an ILS Proton or Angara launch vehicle. With this agreement, ILS would identify spacecraft that could be paired with Dauria's ATOM spacecraft and together, the companies would assess the technical feasibility. The ATOM spacecraft weigh between 1050-1500 kg and provide satellite TV, telephone and broadband communications.
ILS and Dauria officials will meet on a regular basis to evaluate the commercial environment and any mutually beneficial joint initiatives that would serve the global satellite industry.
Phil Slack said, "This agreement establishes an excellent foundation for our partnership with Dauria for dual launched spacecraft. This is an innovative approach that will benefit satellite operators who want a cost effective solution to launch their smaller spacecraft."

"This agreement with ILS will allow Dauria satellites to be launched in a timely manner with competitive pricing for the companion spacecraft. This also represents another positive example of U.S.-Russian cooperation in space activities. We look forward to further collaborating with ILS and providing outstanding access to space," said Sergey Ivanov.