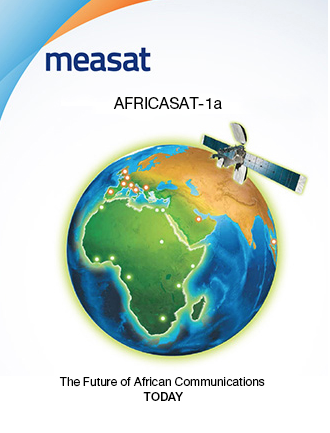 [SatNews] MEASAT Satellite Systems Sdn. Bhd. ("MEASAT") announced today an agreement with North Telecom L.L.C. ("North Telecom") for capacity on the AFRICASAT-1a satellite.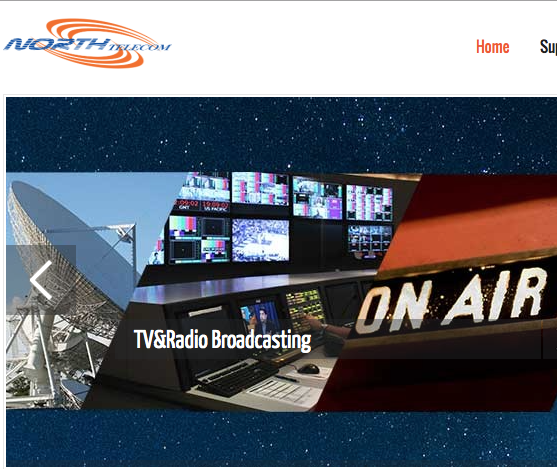 Under the terms of the agreement, North Telecom will use AFRICASAT-1a's high-powered capacity to provide VSAT services across Africa. Established in 2007 and working with selected partners, North Telecom provides networking and satellite services, Internet access solutions and broadcasting services across the Middle East, Central Asia and Africa.
"AFRICASAT-1a's high spectral efficiency enables North Telecom to provide greater value to our customers," said Mohammad Reza Nazari, Director of Sales, North Telecom. "We are also delighted with the customer centric approach and flexibility that MEASAT offers, which allows us to better cater to our customers in the challenging African market."
"MEASAT is pleased that North Telecom has chosen AFRICASAT-1a to enhance its services to customers in the Middle East and Africa," said Raj Malik, Senior Vice President – Sales & Marketing, MEASAT. "North Telecom's decision confirms that service providers in the region are increasingly recognizing the advantages of AFRICASAT-1a in providing competitive high throughput capacity across Africa."
North Telecom has its headquarters in Dubai with teleport connectivity in Germany, Singapore and South Korea. It joins a growing number of European teleport operators who are contracting capacity on the high-powered AFRICASAT-1a satellite.