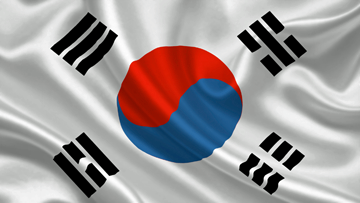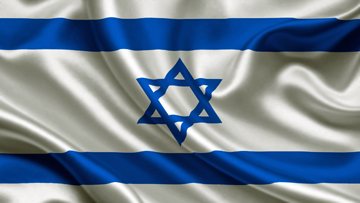 According to the Yonhap news agency, South Korea is considering leasing an Israeli spy satellite, according to South Korean news agency Yonhap.

According to the report, South Korea is interested in becoming independent in space, rather than being dependent on American spy satellites, especially as tensions have risen on the Korean peninsula due to North Korea's accelerated development of missiles and that nation's threats to use nuclear weapons.
The development also suggests that South Korea does not completely trust that the US will provide the defense it has promised in the event of a military conflict, even though both countries have signed a defense pact. The possible leasing of a spy satellite is part of South Korea's effort to upgrade its military capabilities—South Korea is also considering the purchase of German air-to-air missiles with which to arm their American F-15 fighter jets.

Sources in the South Korean Defense Ministry further stated that the possible lease of an Israeli spy satellite stems from delays in plans to develop a domestically produced satellite. According to the original plan, South Korea was supposed to have produced five satellites, but those plans have been pushed back to 2020 and are slated to be completed in 2023. The Israeli spy satellite would be a temporary solution until that time.

Israel currently has three Ofek spy satellites in space, produced by Israel Aerospace Industries (IAI). The last of these was launched just a few weeks ago and it was originally reported that there were some malfunctions; however, there have not been any further official reports on its status since then. The Yonhap report did not clarify if South Korea wishes to lease an Israeli spy satellite that is already deployed to space or whether the nation will ask the IAI to build a new satellite specifically for South Korean needs. If South Korea does, indeed, lease an Israeli spy satellite, momentum will be gained for Israel's space program, which has been in a mild crisis since the communications satellite Amos was destroyed during a launch test in the US last month.