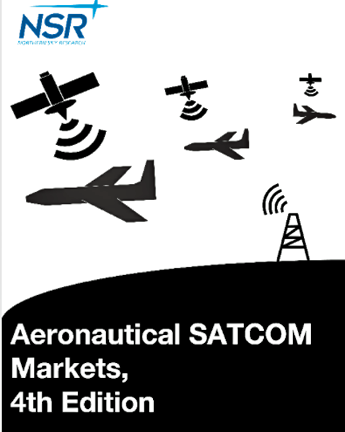 [Satnews] Aeronautical Satcom Markets, 4th Edition continues NSR's long-standing tradition of market research on satellite services to aircraft.
Through ground-breaking analysis, including GEO/non-GEO HTS connectivity and flat panel antenna assessments, NSR's extensive experience in assessing aero SATCOM trends and drivers helps readers map their future in this high growth market.
As airlines jump on the in-flight connectivity bandwagon, pressure grows on satellites to provide the ultimate passenger experience: broadband leader on the subject, NSR offers an exclusive view on revenues, units and capacity for all types of like at home but at 35,000 feet. As the market research aircraft in response to passenger and crew demand on a global scale, split by region and connectivity type over the next decade.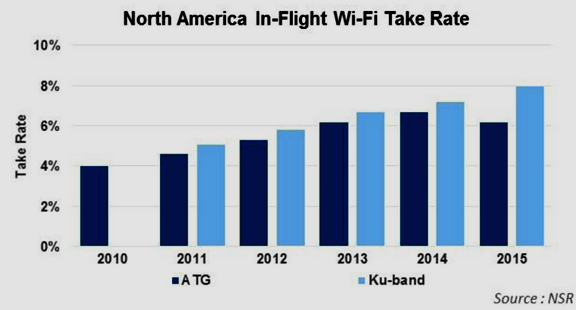 NSR's Aeronautical Satcom Markets, 4th Edition report analyzes the speed of change at which the market will be headed in the next ten years.
With more than 10+ years covering aeronautical satellite services, NSR delivers yet another completely new and up-to-date assessment of the market, including extremely valuable information and superior data points to gauge what direction this fast growing segment of satellite connectivity is headed. As a result, NSR Aeronautical Satcom Markets 4th Edition offers an objective and independent view on trends driving growth and restraint impacting commercial customers over the next decade.