The launch from Space Launch Complex-41, Cape Canaveral Air Force Station, Florida, of the Atlas V rocket carrying Boeing's Orbital Flight Test (OFT) Starliner spacecraft is now targeted for December 19, 2019.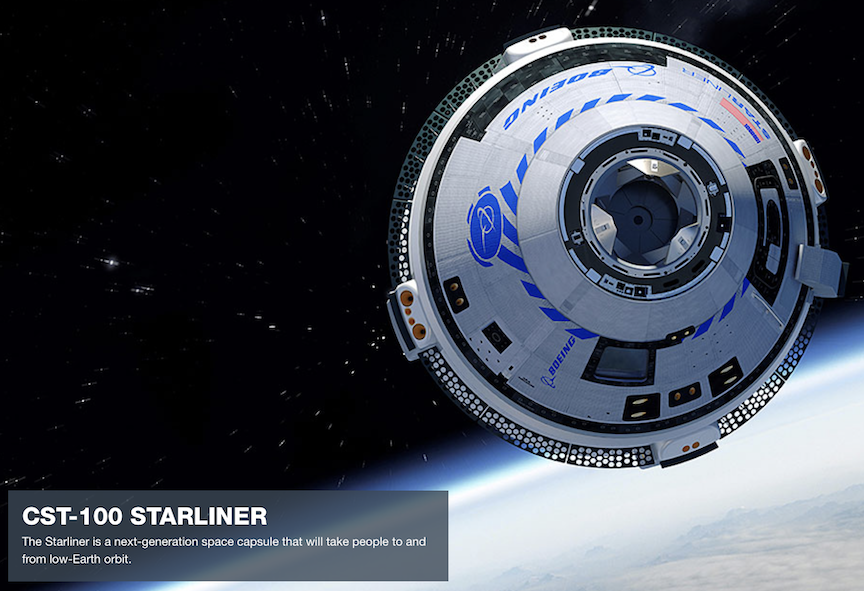 During pre-launch processing of the Atlas V, there was an issue with the rocket's purge air supply duct. Additional time was needed for the ULA and Boeing teams to complete an analysis of the issue, replace the duct and complete processing ahead of launch.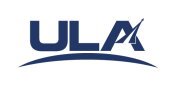 ULA continues to work closely with Boeing to ensure that the Starliner flies as soon as the spacecraft and launch vehicle are ready.
The Atlas V rocket will deliver the CST-100 Starliner spacecraft to a 98 nautical mile (nmi) sub-orbital trajectory on its Orbital Flight Test (OFT) to the International Space Station. After Starliner separation from Atlas V, Starliner engines will burn taking it the rest of the way to orbit and on to the International Space Station.
The Starliner Orbital Flight Test will be the 81st launch of the Atlas V and will mark ULA's 136th mission.
ULA's Atlas V rocket is a described as a workhorse for the U.S. military, intelligence community and scientific researchers. The rocket was developed as a modular vehicle resulting in each Atlas V tailored to the needs of its passenger by adding as many as five side-mounted solid rocket boosters for increased lift performance. ULA offers a variety of available payload fairings in various diameters and lengths to protect satellites during atmospheric ascent.
ULA will fly the Atlas V rocket with a kerosene-fueled common core booster, two solid rocket boosters and the hydrogen-fueled dual-engine Centaur upper stage.