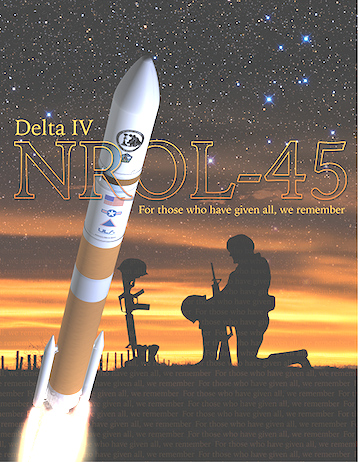 [Satnews] A beautiful early morning launch for USAF's NROL-45...
Statement From ULA
United Launch Alliance Successfully Launches Payload for the National Reconnaissance Office
Second ULA Mission for the U.S. Air Force Launched In Just Five Days
Vandenberg Air Force Base, Calif., (Feb. 10, 2016) – A United Launch Alliance (ULA) Delta IV rocket carrying a payload for the National Reconnaissance Office (NRO) lifted off from Space Launch Complex-6 on Feb. 10 at 3:40 a.m. PST. Designated NROL-45, the mission is in support of national defense.
This is ULA's second launch in 2016 and the 105th successful launch since the company was formed in December 2006.
"Congratulations to the ULA team and our U.S. Air Force and NRO partners on the launch of NROL-45," said Laura Maginnis, ULA vice president of Custom Services. "This is our second successful launch within five days for our U.S. government customer, a testament to our outstanding teamwork and focus on 100 percent mission success, one launch at a time. ULA is proud to be entrusted with safely and reliably delivering our nation's most critical space assets to orbit."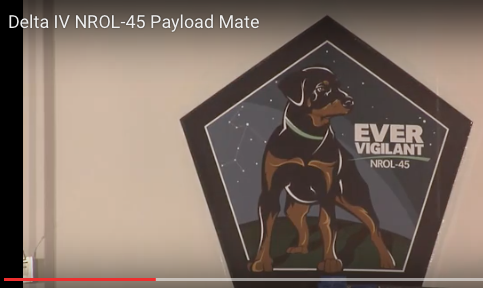 This mission was launched aboard a Delta IV Medium+ (5,2) configuration Evolved Expendable Launch Vehicle (EELV) using a single ULA common booster core powered by an Aerojet Rocketdyne RS-68A main engine along with two Orbital ATK GEM-60 solid rocket motors. The upper stage was powered by an Aerojet Rocketdyne RL10B-2 engine with the satellite encapsulated in a 5-meter-diameter composite payload fairing.
ULA's next launch is the Atlas V OA-6 Cygnus International Space Station resupply mission, flown for Orbital ATK under NASA's Commercial Resupply Services contract. The launch is targeted for March 22 from Space Launch Complex-41 from Cape Canaveral Air Force Station, Florida.
The EELV program was established by the U.S. Air Force to provide assured access to space for Department of Defense and other government payloads. The commercially developed EELV program supports the full range of government mission requirements, while delivering on schedule and providing significant cost savings over the heritage launch systems.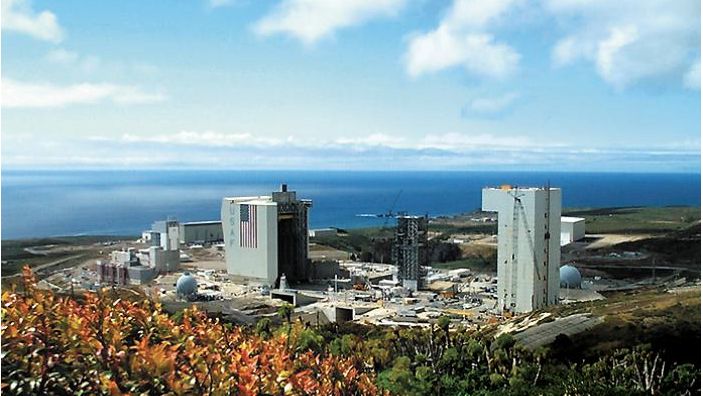 With more than a century of combined heritage, United Launch Alliance is the nation's most experienced and reliable launch service provider. ULA has successfully delivered more than 100 satellites to orbit that provide critical capabilities for troops in the field, aid meteorologists in tracking severe weather, enable personal device-based GPS navigation and unlock the mysteries of our solar system.
End ULA Statement
Although the NRO keeps most details of its satellites and their missions classified, analysis of the information that is publicly available and comparison with previous missions often allows inferences to be made as to the nature of the spacecraft being launched.
The launch of NROL-45 was the tenth of 2016 worldwide and the third from the United States.