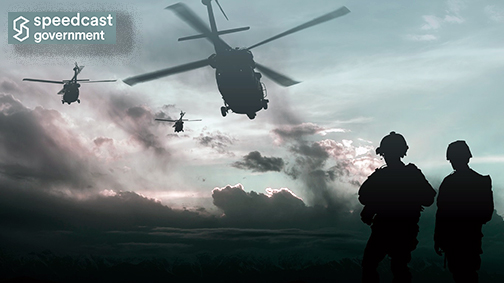 Speedcast Government has been awarded an Indefinite Delivery/Indefinite Quantity (IDIQ) subcontract in support of a U.S. government defense contractor to provide technical and professional services.
The subcontract has a ceiling value of approximately $5 million over a five year term. During the term of the subcontract, Speedcast Government will provide access control, communications and surveillance services across five geographic locations.
Moe Abutaleb, CEO of Speedcast, said the company is proud to have been selected as a strategic partner on this program. The support Speedcast will be providing is consistent with the firm's approach of going beyond connectivity and adding value on-the-ground for our customers.