[SatNews] "Compared to other equipment vendors, this company is by far the largest in terms of publicly announced orders."
Comtech EF Data Corp. announced today that in the recently published 8th Edition of the Wireless Backhaul, Trunking and Video Offload via Satellite report by Northern Sky Research (NSR), it was identified as the dominant industry participant for both Single Channel per Carrier (SCPC) equipment and the overall wireless backhaul market.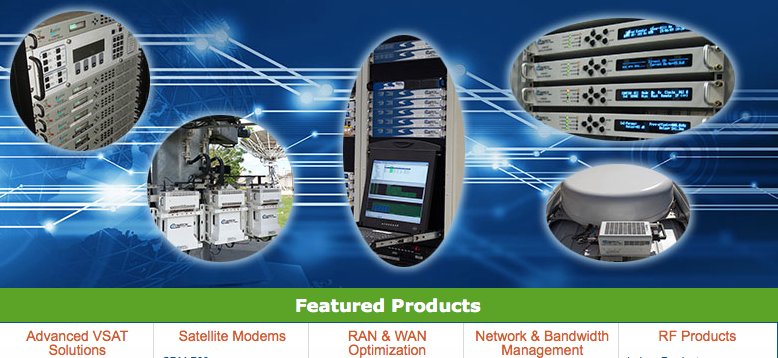 The report identifies steady growth and backhaul capacity demand for the fixed land-based towers market. However, the market opportunities are shifting towards new satellite technologies, such as GEO-HTS and MEO-HTS, as a result of the demand for higher throughputs and lower cost bandwidth solutions for sustained revenue growth. The Asian market is forecast to have the most demand for bandwidth globally for satellite-based backhaul, followed by Latin America, Sub-Saharan Africa, and Middle East/North Africa. Comtech EF Data is partnering with both GEO-HTS and MEO-HTS providers to continue to play a significant role in supporting Mobile Network Operators (MNOs) in all of these referenced growth regions.
Several examples of Comtech's strategic partnerships were cited in the report. Comtech's partnership with Intelsat, one of the largest providers of capacity for wireless backhaul, is expected to put it in a strategic position with the rollout of the Intelsat EpicNG fleet. Also, Harris CapRock Communications' decision to serve its maritime customer base, including Royal Caribbean's global fleet along with networks for customer operations in the Gulf of Mexico, with Comtech's Advanced VSAT Solution suite could potentially lead to higher inroads in the mobile maritime market for Comtech. Additionally, the report references that Comtech's partnership with Cobham SATCOM should likewise lead to higher inroads in the maritime sector.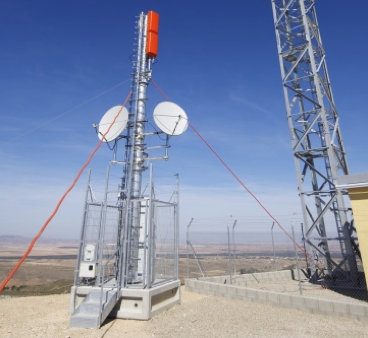 "Compared to other equipment vendors, Comtech EF Data is by far the largest in terms of publicly announced orders," commented Jose Del Rosario, Research Director for NSR. "Comtech continues to be the dominant player for both SCPC equipment and the overall wireless backhaul market."
This 8th Edition report analyzes current and upcoming programs for the wireless backhaul and trunking via satellite market. It overviews the market potential in three inter-related yet distinct market segments where a product and service roadmap could lead to risk-taking and strategic enhancements for provisioning next-generation services, specifically 3G/4G and video offload services. A new market segment, Video Offload, is also assessed for the first time ever in the industry, a segment which could offer emerging opportunities for satellite companies to offload mobile video traffic in all markets.
"We appreciate the validation by this prominent research and consulting firm that our efforts in developing and delivering purpose-built and future-looking products have enabled MNOs globally to expand their service offerings, control costs and meet customer requirements," said Daniel Enns, Senior Vice President for Comtech EF Data. Learn more about Comtech EF Data here.