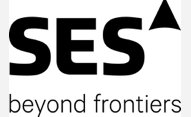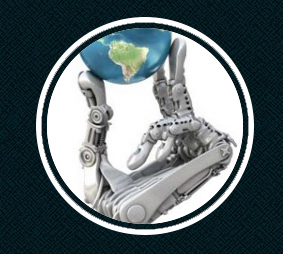 This company is partnering with a major satellite provider to bring better cellular broadband service to East and West Malaysia.
CompuDyne, telecommunications solutions provider in Malaysia, is partnering with SES Networks to bring high quality and cost-effective cellular backhaul service to both East and West Malaysia and its surrounding islands.
SES announced that CompuDyne has signed a multi-year, multi-transponder agreement to lease Ku-band capacity on SES-9, SES's largest satellite dedicated to serve Asia-Pacific, for its customer Digi, the country's leading mobile network operator.

Making a shift from a C-band to Ku-band system, CompuDyne can now deliver more cost-effective and reliable satellite connectivity, enabling Digi to extend its cellular network to underserved consumers residing in rural areas and in the far reaches of Malaysia. At the same time, Digi also plans to use the capacity to introduce mobile broadband services and packages for an increasingly connected population.
Dato' Mohd Hanafiah A Jalil, Managing Director at CompuDyne said that providing affordable and reliable mobile services is a must to stand out amid a competitive operating environment. In the eastern and western parts of Malaysia, there is incredible growth in mobile broadband usage today from both business and consumers. Utilizing Ku-band capacity on SES-9, their customers have the opportunity to tap into this rising demand and offer improved services and greater value for end-users.
Imran Malik, Vice President, Fixed Data, Asia-Pacific at SES Networks said that with SES-9's high-powered and comprehensive Ku-band coverage over Malaysia, the satellite is ideal for providing cellular backhaul services. He continued that they are proud to partner with CompuDyne to not only expand its reach to deliver unmatched coverage within the country, but also to transform its mobile services with greater reliability and affordability for their customers' and consumers' connectivity needs.