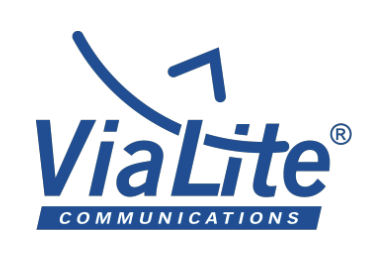 Report cards are a way of tracking a student's progress in school, and likewise corporations also track clients to assess their opinions of various companies. One such company that received high marks that was compiled by the World Teleport Association (WTA) has shown that eight out of the top 10 teleport operators ranked by revenue were ViaLite customers last year. This compares with 2017, when ViaLite supplied its RF over fiber links to the top seven operators.
The results for the Global Top Teleport Operators are produced by the WTA by surveying teleport operators around the world, as well as referencing the published results of publicly held companies.
According to the report, the explosive growth of high throughput satellite (HTS) capacity and the consequent demand for extremely high data rate links is a key reason for ViaLite's adoption as supplier of choice to the leading teleport operators.
With their wide range, the company's L-Band HTS RF over fiber interfacility links are used within teleports as well as long distance link systems. They are typically used for main traffic, back-up traffic and commercial and governmental applications.
The WTA is dedicated to advocating the interests of teleport operators in the global telecommunications market and promoting excellence in teleport business practice, technology and operations.