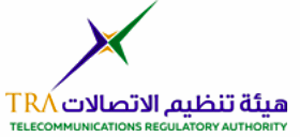 Jason Mcgee-Abe is reporting in Capacity Media that the UAE Telecommunications Regulatory Authority (TRA) is in discussions to co-ordinate efforts in satellite frequencies, relevant future initiatives and other common interests with representatives of Malaysia's telecommunications sector authorities.
"It was the fifth in a series of meetings held upon a request from the Malaysian authorities, due to the need to co-ordinate frequency requirements for satellite communications between the UAE and Malaysia," UAE's TRA said. "Steps will be taken to strengthen co-ordination between the two countries and potential ways to reduce overlap between their satellite networks."
The discussions were focused on the best ways of supporting a number of space-based services, such as broadcast satellite services, BSS, fixed satellite service, and mobile satellite service, as well as exploring feasible solutions to prevent interference between the satellite networks of both countries.
To read the entire article, please access this direct link...