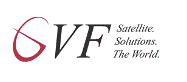 [Satnews] The strategic potential of two complementary communications industries, wireless and satellite, will be featured in eight conferences this year through a global agreement reached between the Global VSAT Forum (GVF), the international association of the satellite industry, and Informa Telecoms & Media, the U.K.-based organizer of the LTE & 5G World Conference Series."New satellite systems have already begun to extend the reach of wireless operators through innovative backhaul architectures," said David Hartshorn, Secretary General, GVF. "Informa's LTE & 5G World Conference Series is an important opportunity to showcase these powerful solutions in every major region of the world."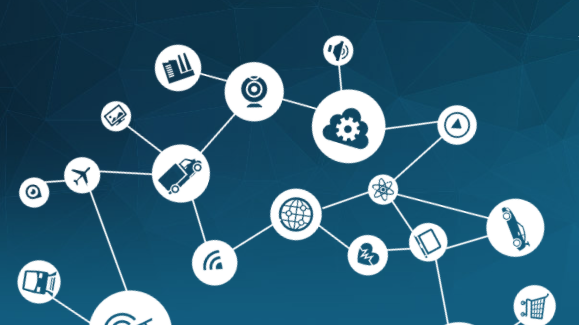 "LTE and 5G hold unprecedented potential for expanded access," said Victoria Bale, Marketing Manager of Informa's LTE + 5G Series. "Teaming with GVF will enable us to heighten awareness of synergistic services that can bridge the "Digital Divide" for billions of people."
Building upon their successful collaboration on the global VSAT Conference Series, GVF and Informa plan to incorporate conference content focused on the commercial, regulatory, and technological considerations of satellite backhaul. The programs will be an integral part of the following conferences:
Advancing the Digital EcoSystem
Paving the way for Informa's agreement with GVF were the world's governments which, during the most recent ITU World Radio communications Conference (WRC), resoundingly affirmed a clear vision for the importance of vital and irreplaceable services provided today over satellite and wireless. They also agreed on a clear framework for future access to spectrum for innovative satellite and wireless communications.
The inter-governmental decisions in support of satellite and wireless spectrum were made in November during the conclusion of WRC-15, where the agreements reached by national administrations reflected a comprehensive strategy in which the unique value proposition of satellite and wireless connectivity are an integral part of a portfolio of synergistic technologies.
"How, when, and where to leverage those synergies is what we will address," Hartshorn continued. "GVF will provide vital industry expertise at Informa's LTE & 5G conferences, enabling wireless stakeholders to more fully realize the enormous potential of these exciting solutions."