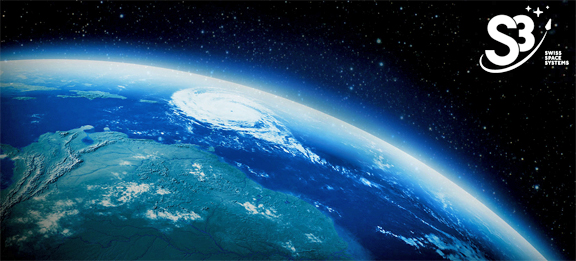 [Satnews] Swiss Space Systems (Holding) SA, through its subsidiary S3 Middle East, announces a major partnership with D&B Group to deliver access for the Middle East into space—the goal is to develop, manufacture, certify and operate unmanned suborbital shuttles to locally launch small satellites up to 250 kg. by 2019.
The "Space for All" vision of S3 is progressively earning a positive reputation through their commitment to aerospace excellence. For this, the ambitions of Middle Eastern countries are complementary—Dr .Amin Abbas Forati, chairman of the D&B group, committed stellar effort and selected the UAE to became the first country who has this technology and with the opening of S3 Middle East. The D&B group will introduce the UAE to the prestigious clan of future space launcher countries.
The advanced technology of reusable spacecraft launching systems, combined with recent small satellite innovations, allow applications such as analytics and monitoring of primary resources, pollution, migrations, natural disasters, strategic asset surveillance, and global internet connectivity.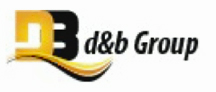 The D&B Group is a market leader in financial consulting, natural resource trading and ecology. Today, they are expanding the scope of their activities into Space, through their key collaboration with S3. The D&B Group was founded in 1999 by Dr. Amin Abbas Forati, and it has strong presence in Middle East and Africa.
The official inauguration of the S3 Middle East office with occur during the Dubai Air Show in November 2015, at the Emirates Tower on Sheikh Zayed Road, Dubai (UAE), with a live video transmission from S3 Headquarters in Payerne, Switzerland,.
Swiss Space Systems is supported by strong partnerships with the world's leading space industrial companies such as Dassault Aviation, Kuznetsov, RKK Energia, Thales Alenia Space, as well as an extensive academic & scientific network all over the world, to help achieve its goals and ambitions. The prestigious academic network of S3 will also be opened to Emirati students in a near future.