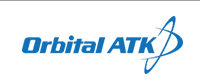 All that recently went to the International Space Station wasn't just supplies for the astronauts. Four 'passengers' were released above the ISS making it a first for four small sats launched from a cargo vessel that climbed in altitude before their release.
An Orbital ATK Cygnus cargo spacecraft deployed four Lemur-2 small satellites for Spire Global on November 25. The release took place at an altitude of 500 kilometers or 310.7 miles. This was the first time a cargo vessel deployed satellites above the orbit of the International Space Station.
This transpired after the Cygnus departed the ISS on November 21. This isn't the first time that cubesats were released after delivering supplies to the ISS, however, this was the first time that the Cygnus raised its orbit above the ISS prior to the deployment. The higher orbit gives the satellites a longer orbital lifetime: about two years from that higher orbit, versus nine months had they been deployed at the same altitude of the station.
Spire is developing a constellation of cubesats to collect weather and ship tracking data, and the task has been a real challenge for Spire due to satellite launch delays. Spire has launched 21 cubesat-class spacecraft to date, 16 are currently in orbit, including the four deployed November 25. Most of those have been placed into orbit directly from the ISS or from other Cygnus spacecraft at the same altitude as the ISS, and four were launched into a polar orbit on an Indian Polar Satellite Launch Vehicle in 2015.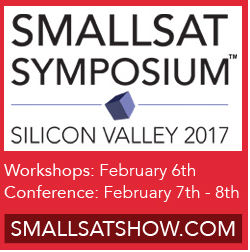 The company has booked slots for more than 70 satellites for launch next year on eight different vehicles but did not specifically identify which ones. Jenny Barna, Spire's launch manager is looking forward to the companies that will eventually have dedicated smallsats launch vehicles such as Rocket Lab's Electron and Virgin Galactic's LauncherOne, but is not relying on them for any upcoming launches.