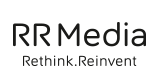 [SatNews] RR Media (NASDAQ: RRM), provider of global digital media services to the broadcast and media industries, announces a partnership with community marketing platform, joiz, to offer next-generation user engagement and loyalty club tools for broadcasters, content owners and rights holders. The joint offering sees all of RR Media's content management, channel playout and smart global distribution network capabilities seamlessly integrated with joiz's innovative and award-winning platform.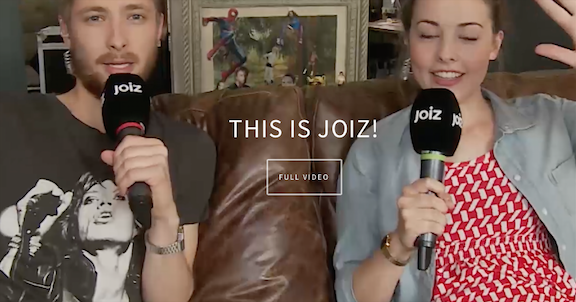 The joint solution provides new methods of enhancing user experiences and turning passive viewers into engaged consumers on any screen. Through smart data mining, eCommerce integrations, sponsorships, content partnerships and targeted advertising, the solution creates new, untapped content monetizing opportunities.

Content owners and broadcasters now have a greater opportunity to personalize their offering to audiences with the use of real-time user and social media data to create dynamic programming. Communities can be seamlessly built across TV, web and mobile with all the high value data becoming fully owned. Content owners and broadcasters subsequently gain new ways to interact, engage and target viewers to a far greater extent. The solution is unique in the way it creates a deep level of integration between playlist, assets, screen delivery and social engagement.
RR Media is offering this solution as part of an integrated digital media services model, taking full responsibility for managing all services, from set up stage to operation of the platform and beyond, leaving content owners and broadcasters free to focus on content creation.
Alexander Mazzara, Co-founder and CEO of joiz Group, commented, "We're incredibly excited to partner with RR Media. Our joint solution brings together a wide range of advanced broadcast services and engagement tools, enhancing our capabilities and reach on an unprecedented scale. We're looking forward to enabling broadcasters, content owners and rights holders the ability to monetize audiences like never before."

Elad Manishviz, CMO of RR Media, said, "This innovative solution from RR Media and joiz provides a wide range of broadcasters and content owners, including sports, religious, entertainment, lifestyle, children's and shopping channels, the opportunity to engage audiences on any device, extend global reach, create loyal followers and generate untapped revenues."

This solution is currently only available from RR Media as part of the solaRR platform and will be on display at IBC in the Amsterdam RAI from September 11-15, 2015, Stand number 1.B24.