Ball Aerospace has successfully completed the second of five evaluations of the Space Evaluation and Analysis Capability (SEAC) testbed the company is developing for the Air Force Research Laboratory (AFRL) and Defense Advanced Research Projects Agency's (DARPA's) Hallmark program, demonstrating an open-architecture, open development and developer-community driven approach — the program is advancing technologies that deliver real-time space-domain awareness to command and control and protect space assets.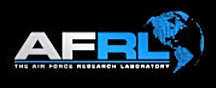 The role of the Hallmark program SEAC testbed is to support multiple tools and technologies developed by various companies and academic institutions that will make up the system's technical capabilities and include operator interfaces, simulation and scenario playback capabilities to stimulate these tools. Ball is embracing DARPA's "zero-integrator" approach to the SEAC testbed design, which eliminates the single-contractor integration bottleneck in traditional acquisition models, and is implementing modern DevOps software development practices that empower external tool developers to deliver new capabilities faster without risking system security or stability by developing and testing in an operations-like environment.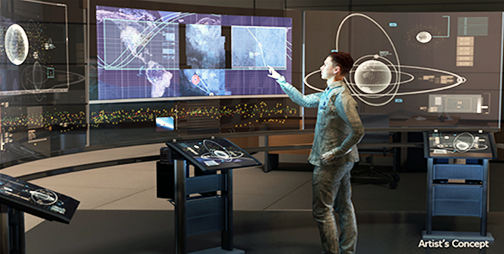 Tool developers independently identified areas for improvement and delivered software updates in less than three hours. Then within an hour, Ball engineers deployed the updates and were able to show that the additional functionality was available in the system.
Steve Smith, VP, Systems Engineering Solutions (SES) business, Ball Aerospace, said that as the SEAC provider, Ball is leveraging the firm's heritage with operational system development to innovate new technologies with open-source software. his open-architecture model will lend itself to tool developers and help create efficiencies in the government environment, ultimately protecting vital space assets.
Carl Fischer, Chief Technologist, Advanced ISR Solutions, Ball Aerospace, added that to assess the effectiveness of the testbed and tools during the recent evaluation event, Ball simulated three different government-provided scenarios that required a timely analysis and response. Leveraging our development environment and simulated operation floor, Ball demonstrated the speed at which the system can be updated.