[SatNews] SatNews' Publisher, Silvano Payne, is globe trotting and today is celebrating this company's 10th anniversary. He sends his latest greeting from...
Founded in 2004 Satellite Telecommunications Network, STN, is a teleport with headquaters based in Slovenia, Europe which provides video/audio broadcast and IP point-to-point data services over satellite. In its 10 years of existence STN has evolved from a smaller regional player in central-eastern Europe to a world renowned teleport.
Now a provider that offers its services all around the globe with the capability to cover Europe, MENA, Asia, Africa, Australia, North America, and South America, STN offers more than satellite and fiber services. It is an outsourcer for TV channels, radio broadcasters and content producers, providing the means for all or part of their play-out and transmission requirements. "We have the latest technology and capacity to spare to deal with increasing demand." Says CEO Andrej Lovšin. "From power supply to the end of transmission chains, we offer reliable, uninterrupted services."
Life without television or radio is absolutely unthinkable in today's world, whether for education or entertainment, radio and TV are popular across all social and economic demographics and all age groups. One provider in this massive sector is STN d.o.o. based near the Slovenian capital of Ljubljana, STN which serves customers around the world with satellite transmission for their radio and television needs.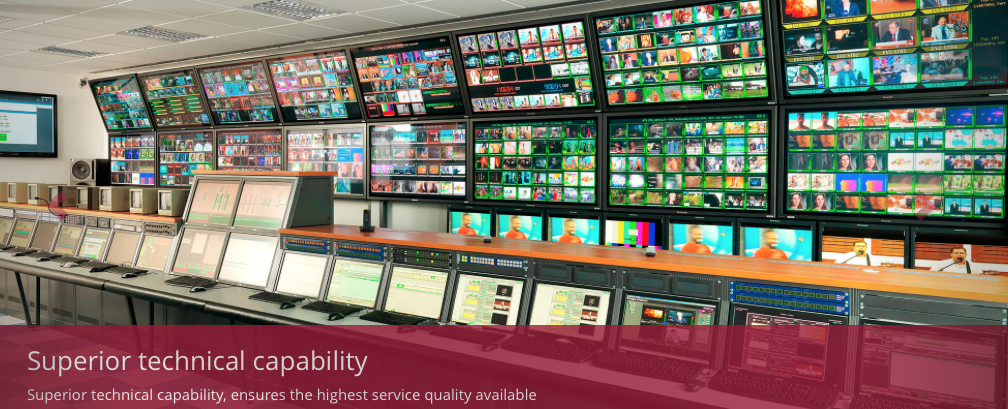 STN's technical infrastructure is based on the latest available technology ensuring secure, reliable, uninterrupted high quality services, with spare capacity on a rolling basis in order to handle the demand for increasing channel turn-around and time-dependent projects. Signals can be received in a variety of standards and converted to any other standard using state of the art motion compensated cross converters. STN provides turnaround services in C-, Ku- and Ka-band to all continents across the world. The unique global footprint provides direct and reliable access to diverse multiplatform distribution options enabling their client's channel to grow and expand. Continuity, performance and resiliency of STN's complete systems are paramount and key to all of the services.
Clients have a choice of satellites best suited to their specific budgets, locations and destination needs:
Hot Bird 13D
Eutelsat 7 West A
Eutelsat 8 West C
Galaxy 19
Intelsat 20
Eutelsat 16 A
Amos 3
Eutelsat 5WA
SES 5
Optus D2
Astra 1KR/L/M
Hellas Sat 2
Thor 6
Eutelsat 3D
Telstar 12
As an example, in the third quarter of 2011, STN started to look for further development and areas of the market which could best serve its current and new clients.
A new perspective look into Intelsat's Galaxy 19 satellite situated at 97 degrees West showed great new potential, as it is a powerful satellite that hosts the largest ethnic video platform in North America.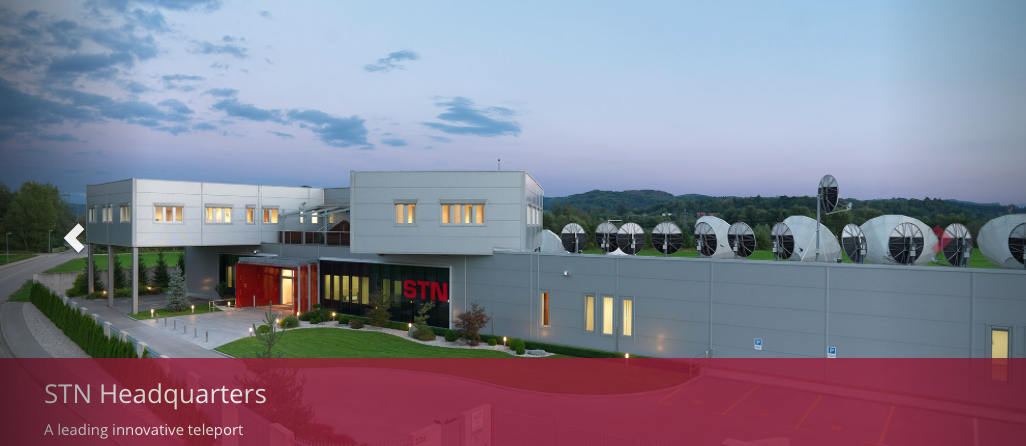 Galaxy 19 distributes nearly 250 international channels and is also used to distribute regional programming into the U.S. cable market and Canada's DTH community.
In less than six months STN had not only fulfilled its satellite space on the first and second transponders but have in April 2012 already started the service over the third transponder and with that STN has become one of the leading service providers over the Galaxy 19 distribution. STN has, amongst others, won several distribution tenders for variety of national channels around the world. Included in these National channels is the most recent won tender for the distribution of six national Turkish TV channels.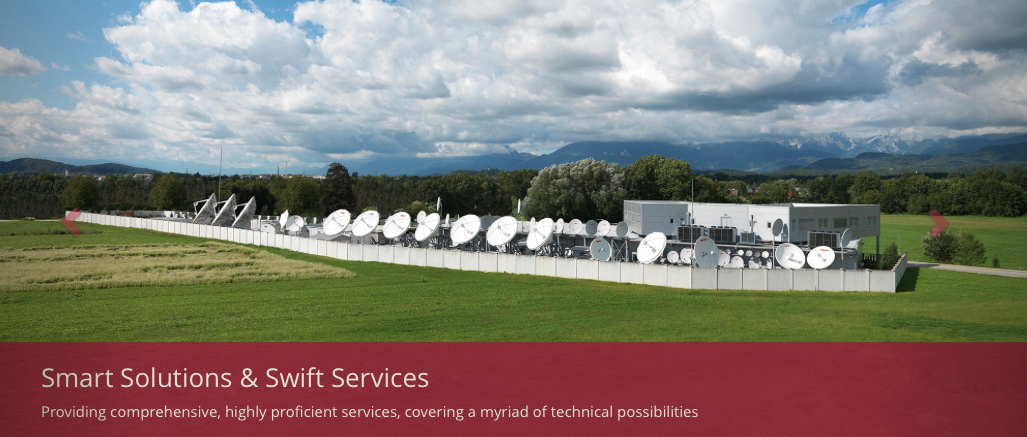 STN's Sales Director Mitja Lovsin in recent interviews said." In order to provide complete and successful marketing and distribution of our many international services, we have created a unique distribution of premium full-time television programming. STN provides these services at a cost effective price with the highest standard on quality in MPEG2 and MPEG4, allowing the majority of people the pleasure of enjoying this link to their homeland and cultural heritage. STN specializes in providing to different ethic groups living in North America with the top-rated and most respected TV channels from their native homeland."