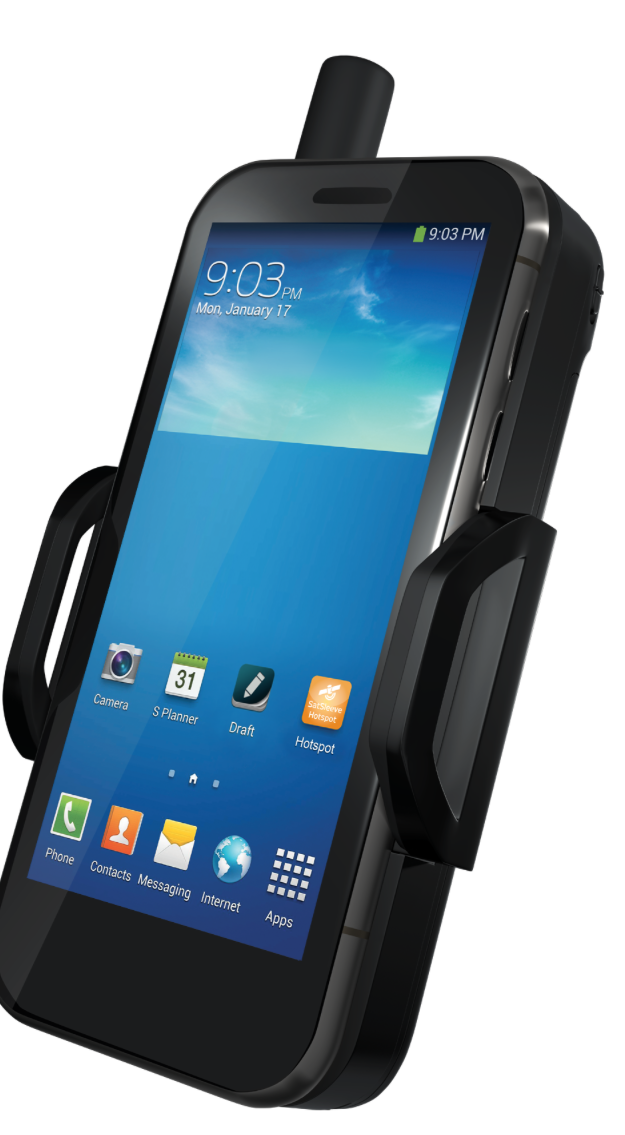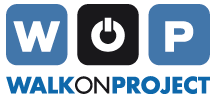 Mobile satellite services operator, Thuraya Telecommunications Company and satellite solutions firm, Satlink, have joined forces to support the Walk On Project (WOP), a foundation that raises awareness and research funds for those with neurodegenerative diseases.
Today, the team of climbers will fly from Spain to Gasherbrum, a remote group of peaks located at the northeastern end of the Baltoro Glacier in the Karakoram range of the Himalayas. On arrival, the climbers will determine their exact route based on weather conditions.
Led by Foundation Manager Mikel Renteria, the Gasherbrum massif contains four of the world's 8,000 meter peaks.
Thuraya Telecommunications has donated IP+ terminals and SatSleeves to help the Walk On Project adventurers stay in touch during their expedition.
Thuraya Chief Commercial Officer, Bilal Hamoui, said, "We are pleased to form a partnership with Satlink and to sponsor the Walk On Project. It is essential that people have the necessary equipment to keep themselves safe while on their travels. When using our IP+ terminal or Thuraya SatSleeve+ over our satellite network, the climbers will be able to keep in touch with family, friends and healthcare professionals."
Weighing 1.4kg, Thuraya IP+ has speeds of up to 444kbps on standard IP and 384kbps on streaming IP with an integrated antenna.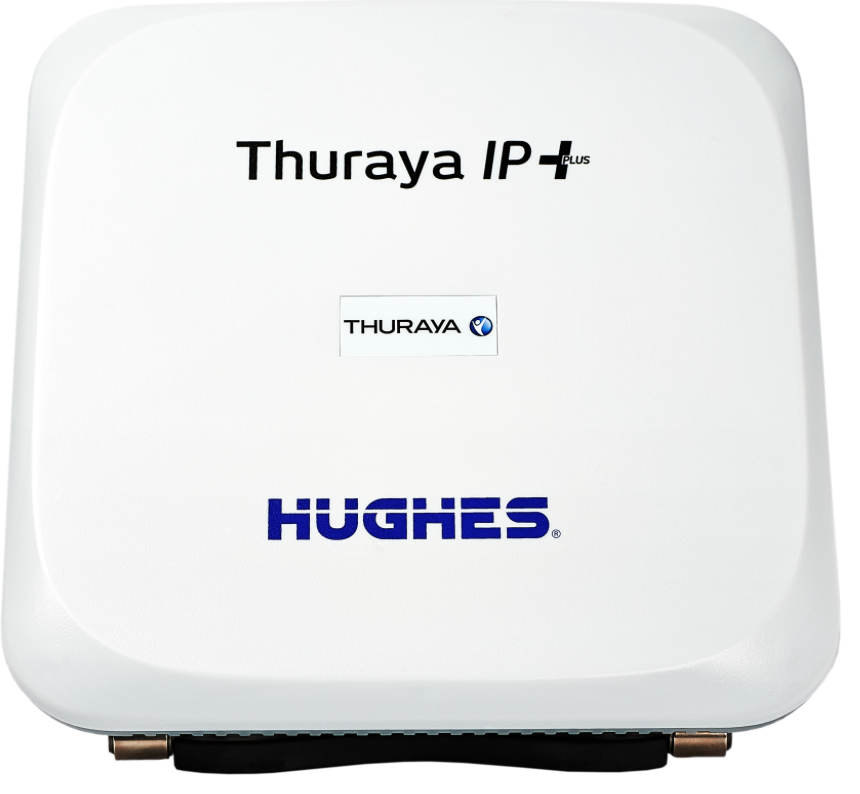 The portable broadband terminal delivers the fastest IP speeds from a terminal of its size. It can be deployed from backpack to broadband in seconds, however remote the location.
The high-speed IP capabilities of Thuraya IP+ enable users to access corporate networks and to browse the Internet and connect with colleagues, family and friends via email and social media. Users can also hold video conferences or chat over VoIP solutions—wherever and whenever they need it.
Oscar Santidrian, Land Mobile & Government Business Development Manager, Satlink, said, "We are proud to partner with Thuraya to support the Walk On Project climbers. Thuraya products are perfect for explorers and outdoor adventure enthusiasts. Thuraya IP+ and SatSleeve+ can check, track, and help the climbers gain access to vital weather reports and health details while on the move, even in remote locations."
Gloria Irazu, Communications Manager, WOP, said, "Thuraya has an important role to play in communications during this expedition. Thuraya equipment allows the mountaineers to send information such as photos and videos and it lets them make calls with our base which will ultimately help keep them safe."
To date, the Walk On Project Foundation has donated over €260,000 to research on neurodegenerative diseases. For more information on the