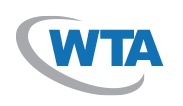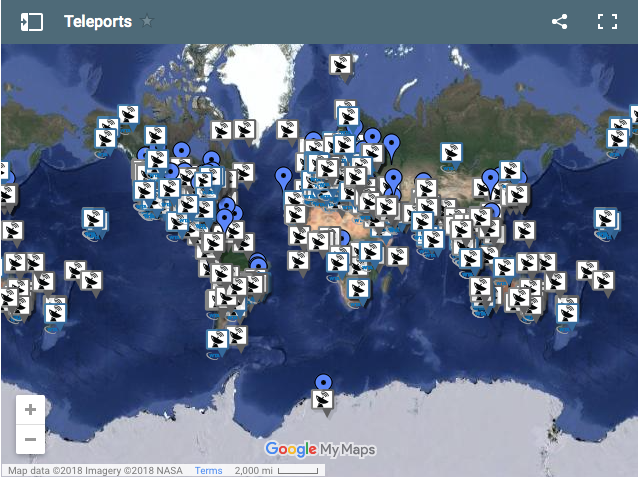 The World Teleport Association's most recent announcement regards a world Teleport map that incorporates a Google Maps technology in which the WTA has information about hundreds of teleports around the world.

Once on the map, a click on the link takes one to the most up-to-date information on the operator and facilities, and whether or not they are WTA-certified. The same information is now available to potential customers and strategic partners in a convenient visual format.

The World Teleport Map enables teleport operators to join their peers as members of WTA, and ensures they are represented in this geographic guide to the industry.